Grand Project Knowledge Seminar Amaresa 2
The long wait of our loyal Brokers and Sellers was ended last October 19, 2015 after the grand introduction of the Amaresa 2 subdivision project. Over 350 active individuals attended the seminar at the Grotto Vista Resort, City of San Jose del Monte Bulacan.
The mood was noticed right away to be very enthusiastic. The developers and marketing arm conducted this event to provide full knowledge of the project but turned out to be a reunion of former Brokers and Sellers from the Amaresa 1 Subdivision with an addition of a great number of fresh faces.
The experience was entertaining and informational at the same time. What supposed to be a monotonous event became an interactive course to smart start a new and auspicious project.
Amenities at Amaresa 1 Subdivision
The Amaresa 1 Homeowners Association Inc. is now established for the Amaresa 1 Subdivision Homeowners. It is now managed by a property manager to coordinate and look after the operation and security of the entire subdivision. We assured and made perfect that our homeowners will enjoy the subdivision amenities such as the community clubhouse, swimming pool, basketball court, children's playground & landscaped parks. The developers delivered what was guaranteed in having an exclusive urban amenity at every owner's doorsteps.
Homeowners and their guests are welcomed by the play colors of the impressive and unique landscaped open spaces which were designed diligently to complement the Modern Asian theme of the subdivision.
Red Oak Properties Inc., Goldenpine Realty and Property Venture & Blue Mountain Properties are proud to provide a thriving and growing community with-in the perimeter walls of the Amaresa 1 Subdivision.
Ceremonial Turnover at Sentrina Subdivision
The First Batch of newly constructed units were presented to the owners. Ten families are set out to prepare for move-in after the ceremonial turn-over rites. Red Oak Properties Inc. and Mega Prestige Property Ventures Inc. officials spearheaded the turnover of the initial 10 units constructed at Sentrina Subdivision.
Though most of the units are still not scheduled for construction, the developers believed that an early construction of units would mean greatly to our valued clientele. And to add to this felicitous event is a the tree planting of several planting strips for our attendees and guests with fun-filled ceremonial release of balloons to wish a very fruitful outcome for the Sentrina Subdivision.
Everyone was pleased to know that today was also the day the brokers and sellers was to be awarded for the second quarter for year 2015 highest productions and sales output, followed also by raffle promos for those who attended. The day was completed by an exciting Karaoke Challenge which everyone was too enthusiastic to be part of.
Fiesta Saya sa Sentrina
An event marked and touched by the people who attended this festive celebration. Brokers and Sellers were divided into several groups to showcase different fiestas from all over the country. The event was held at the Sentrina Subdivision last May 17, 2015 after a striking fun-filled motorcade along the busy highways of Lipa, Batangas. Several sellers volunteered to become muses. Street bands were present to give a Mardi Gras ambiance to the event. Of course, food and prizes were not missed. After showcasing the different types of Fiestas, the developers awarded the best performance and presentation.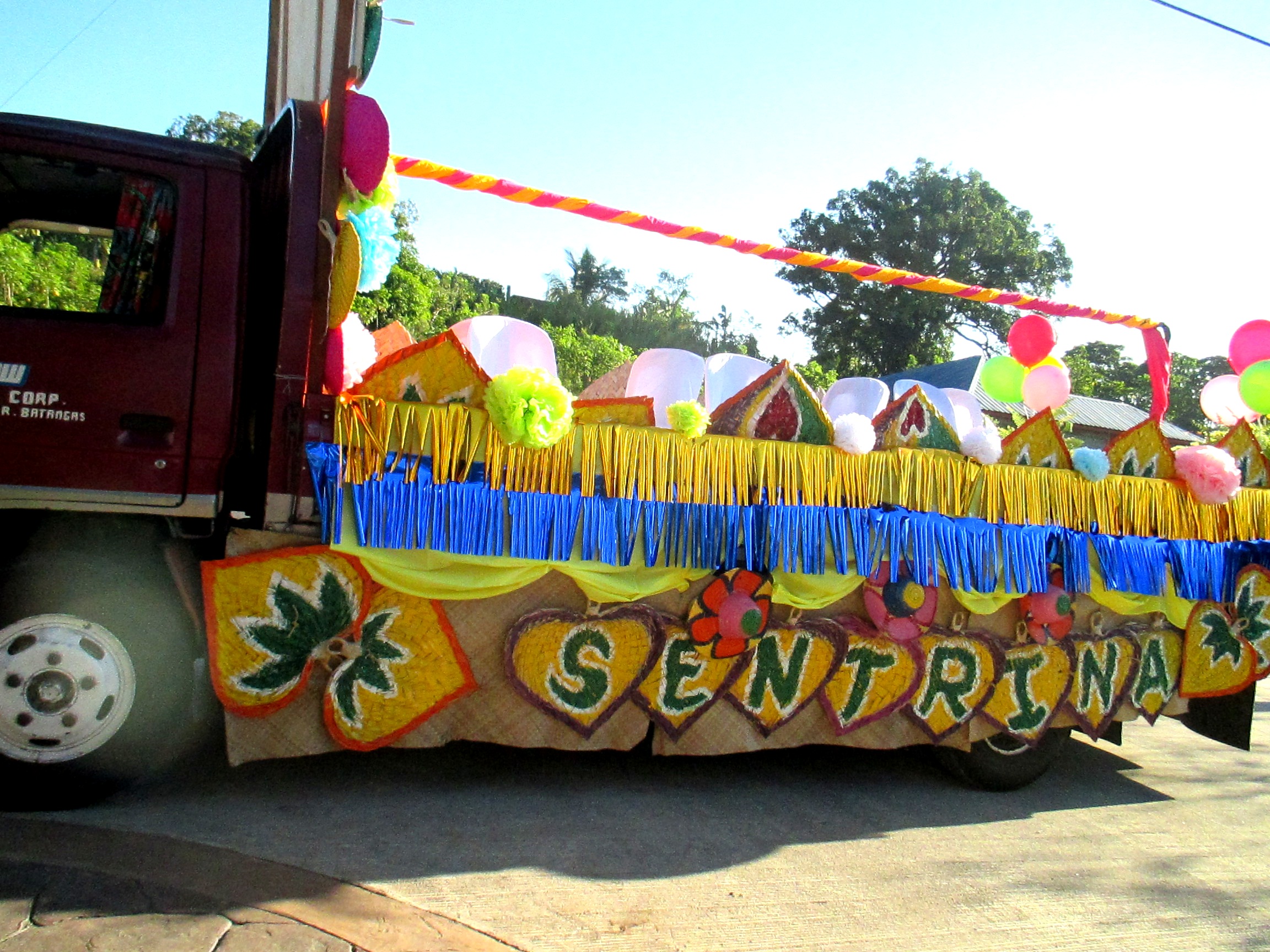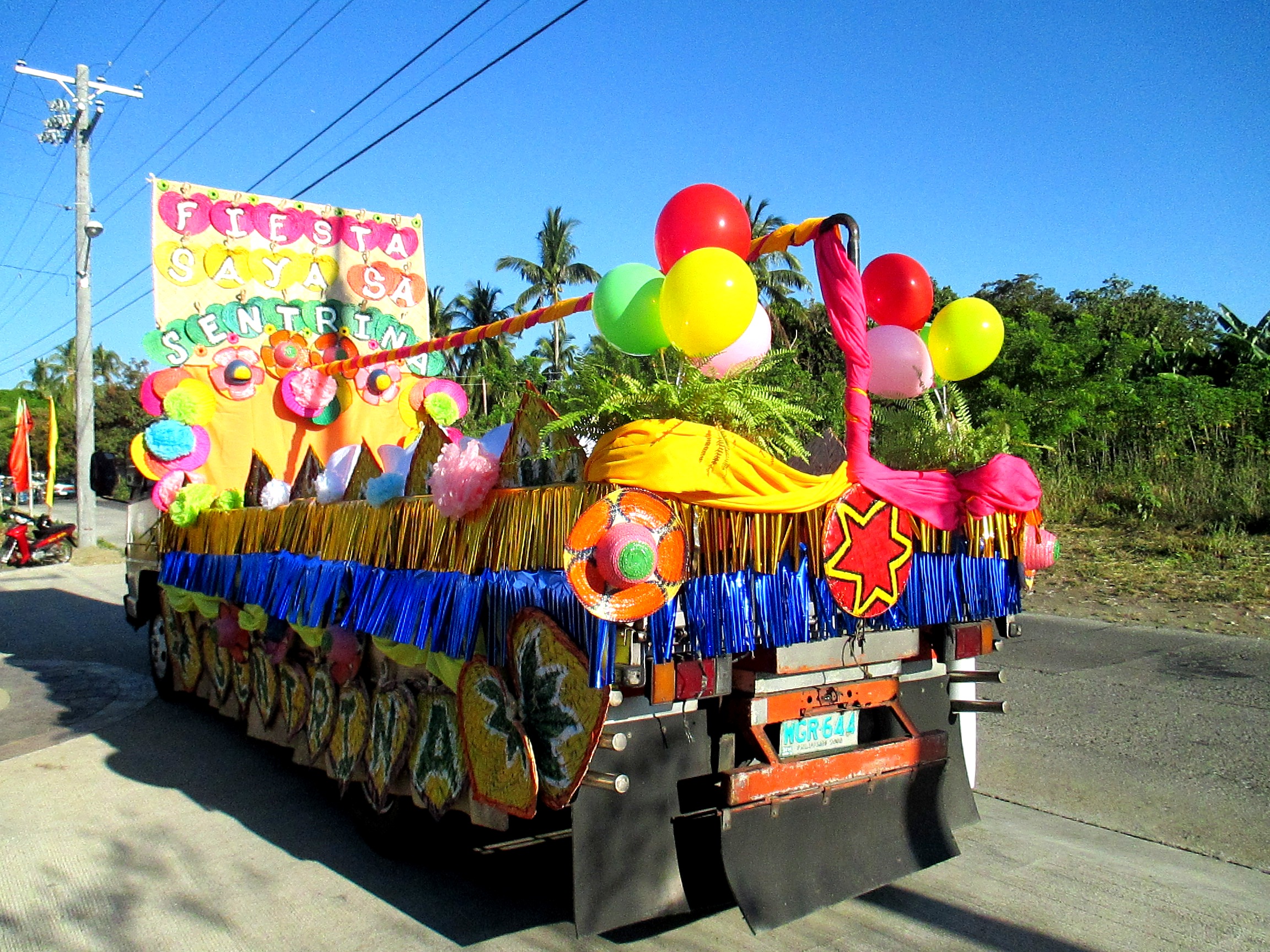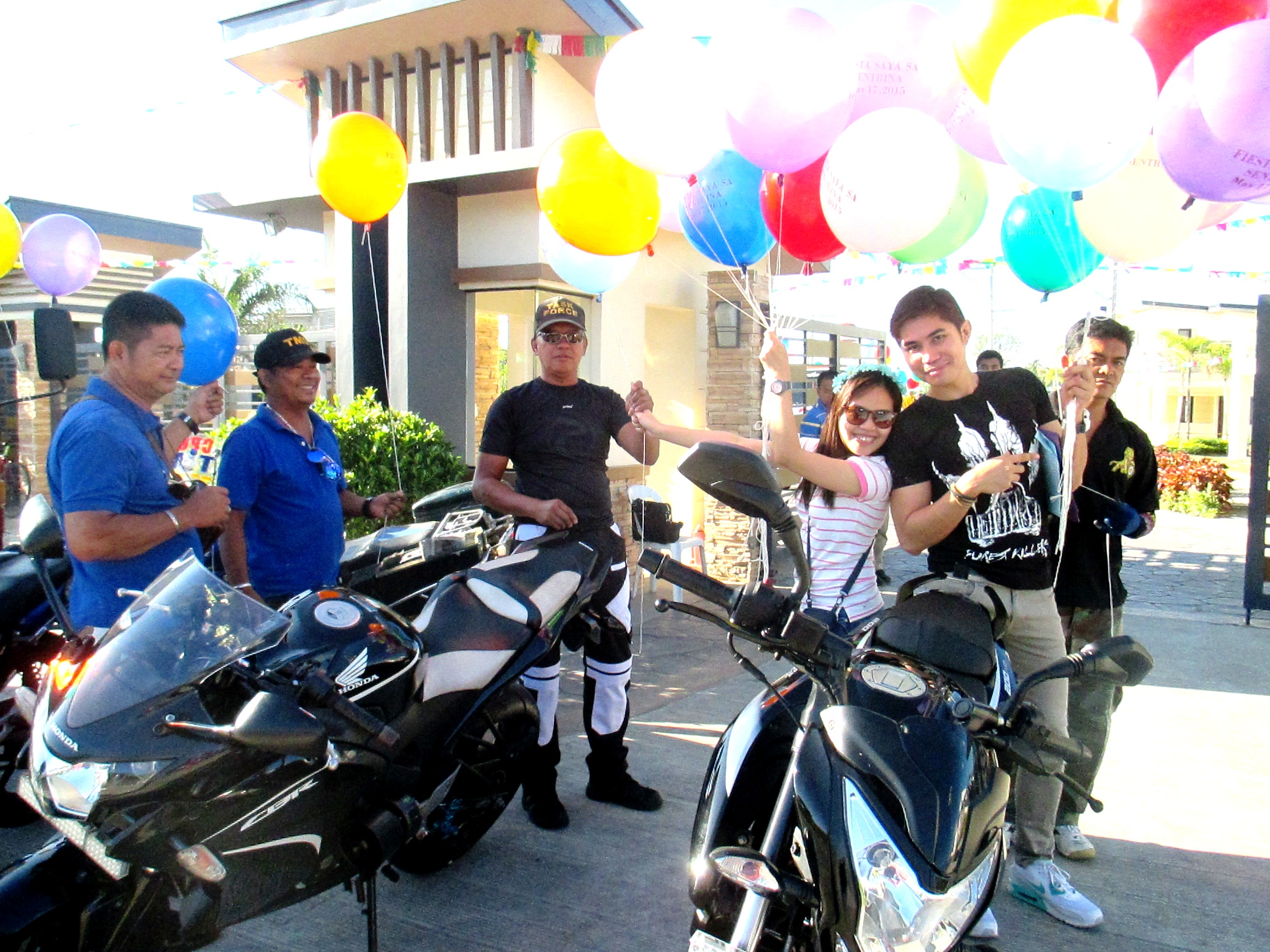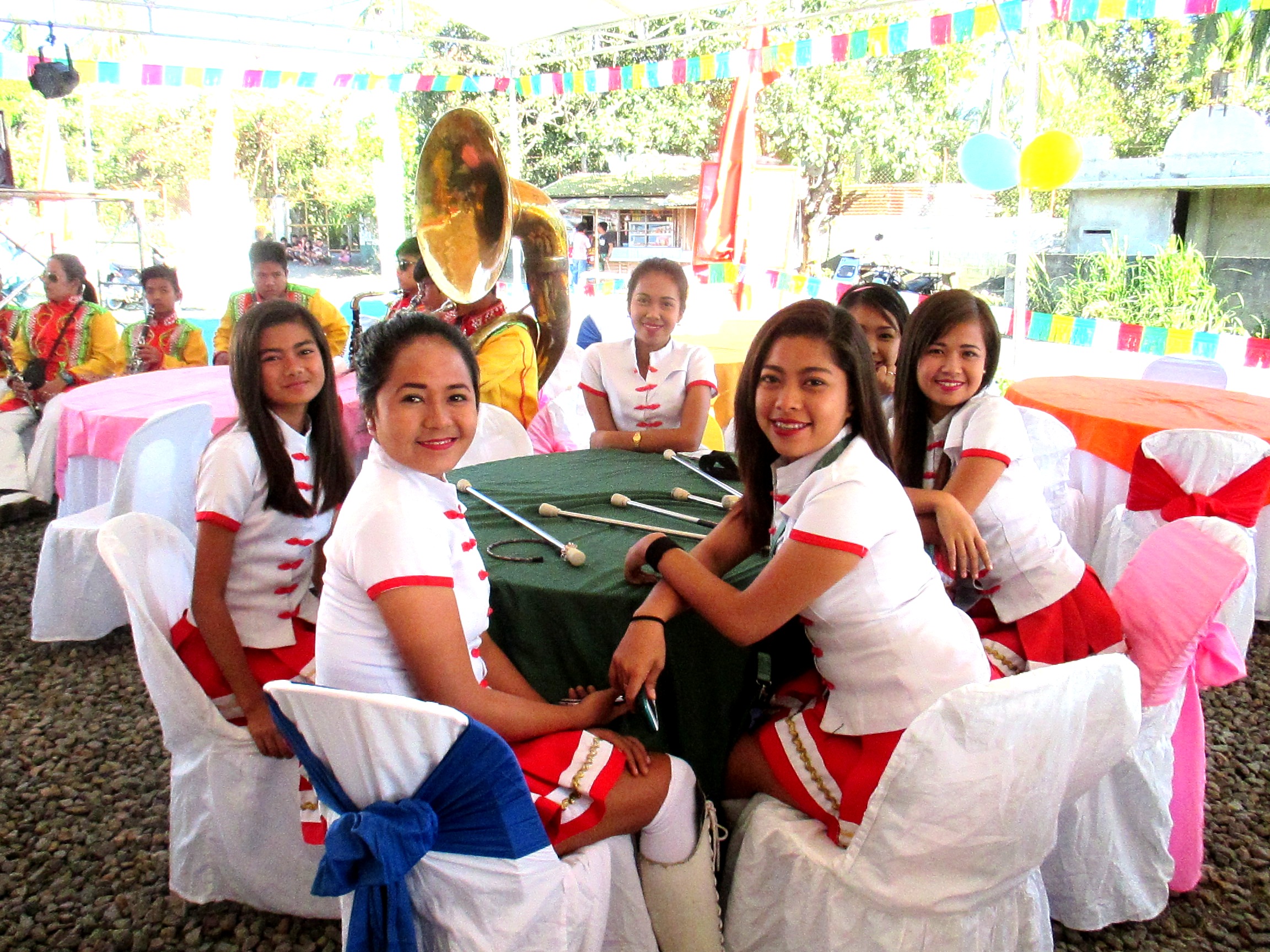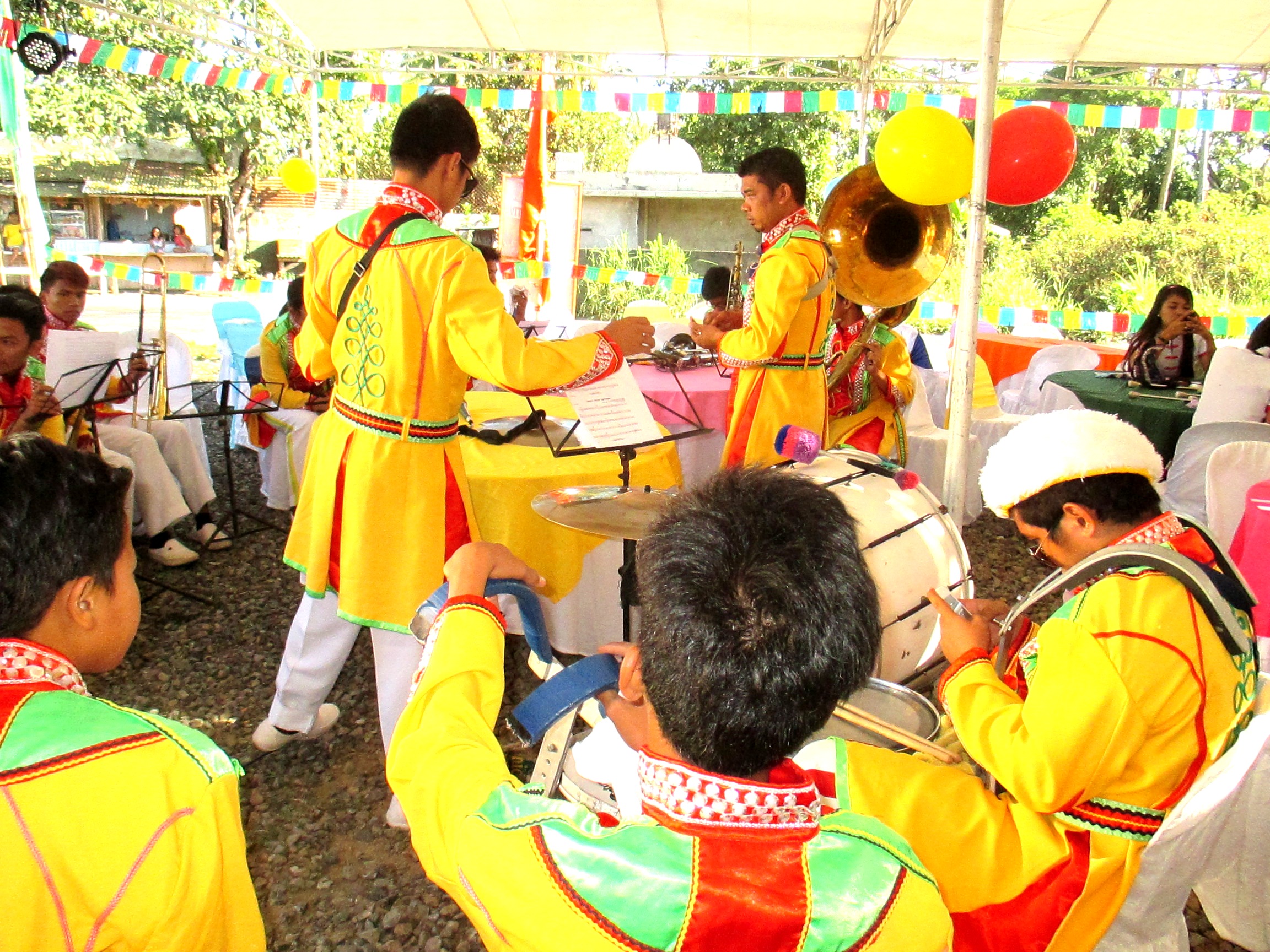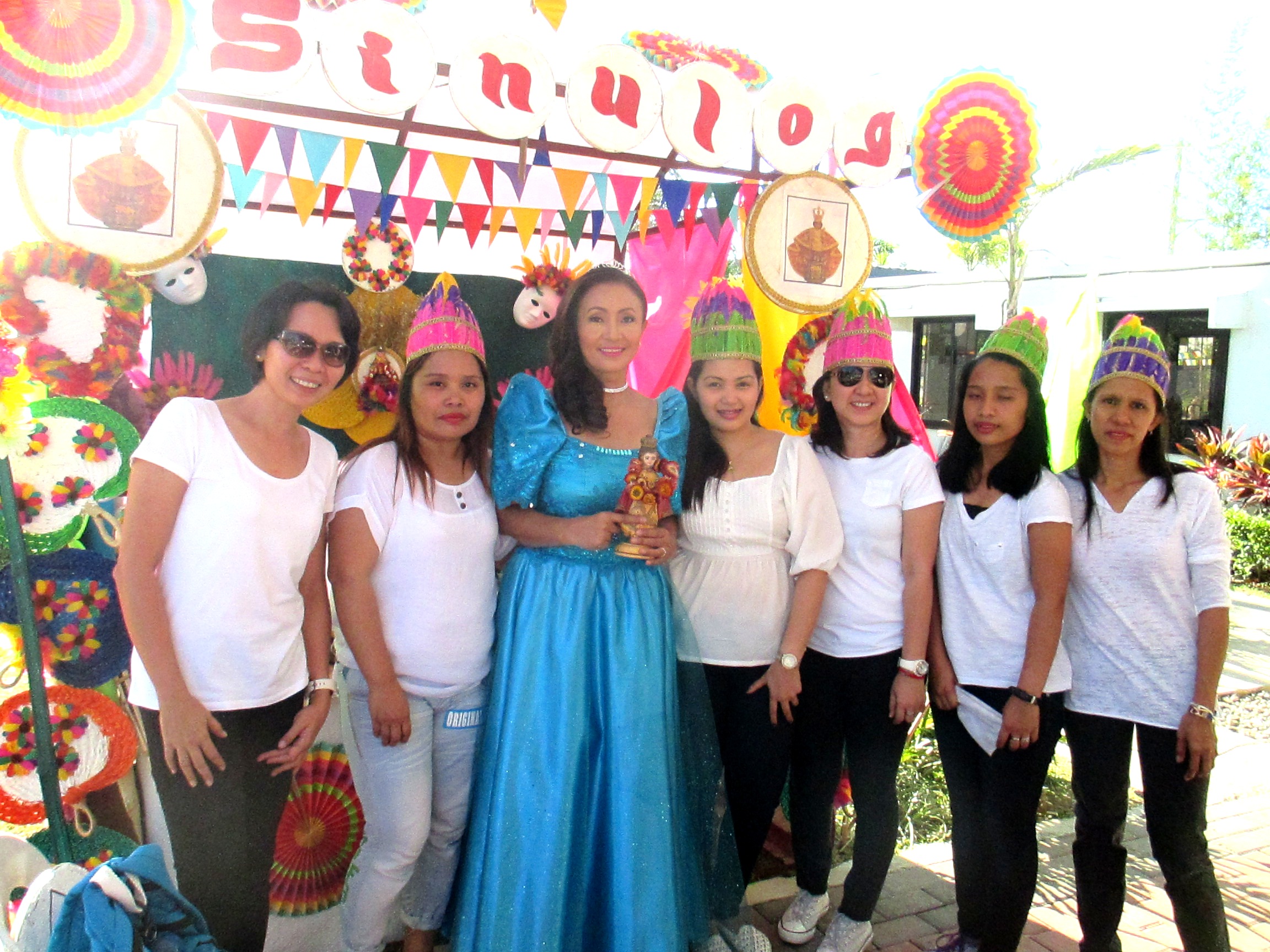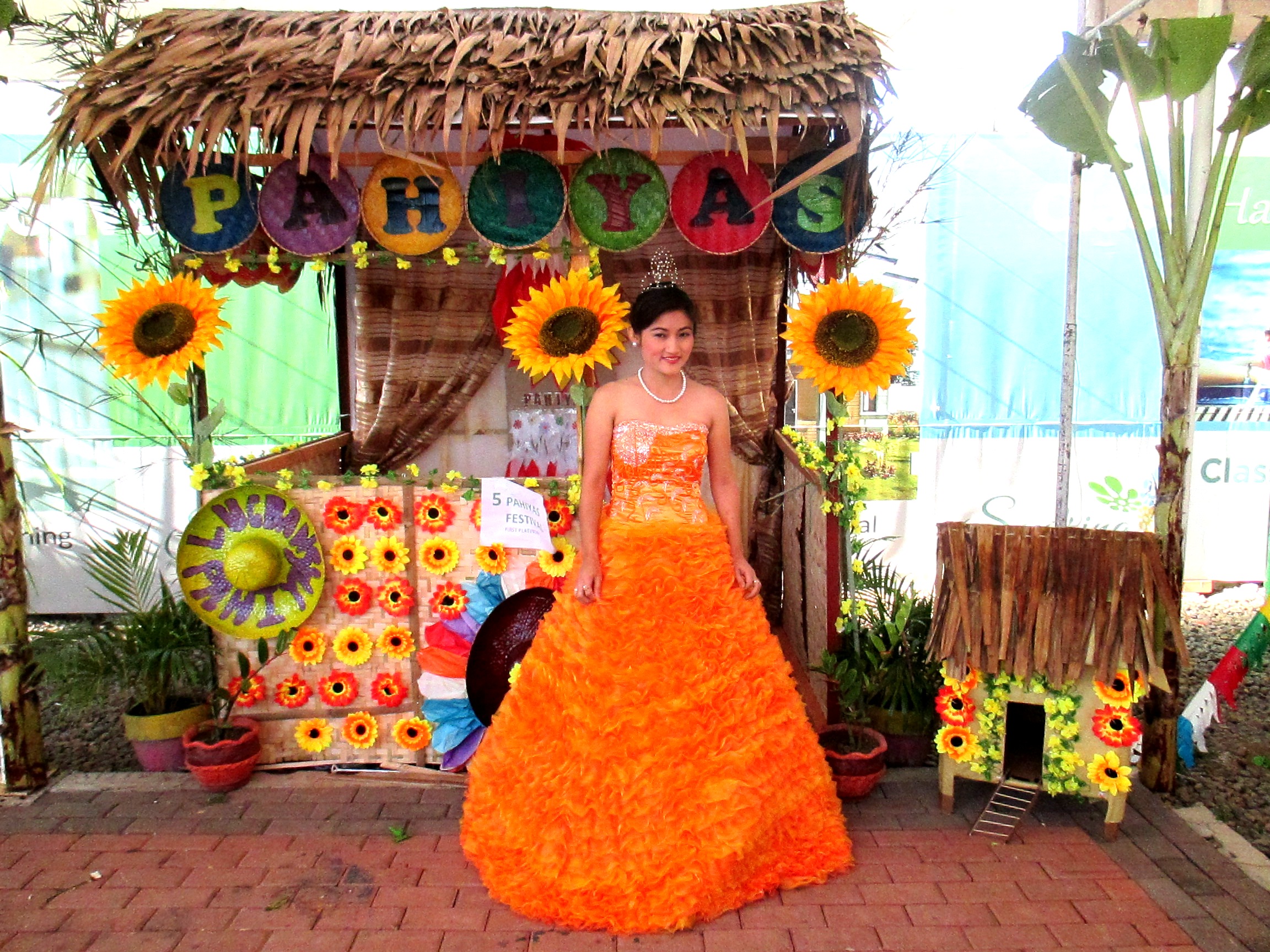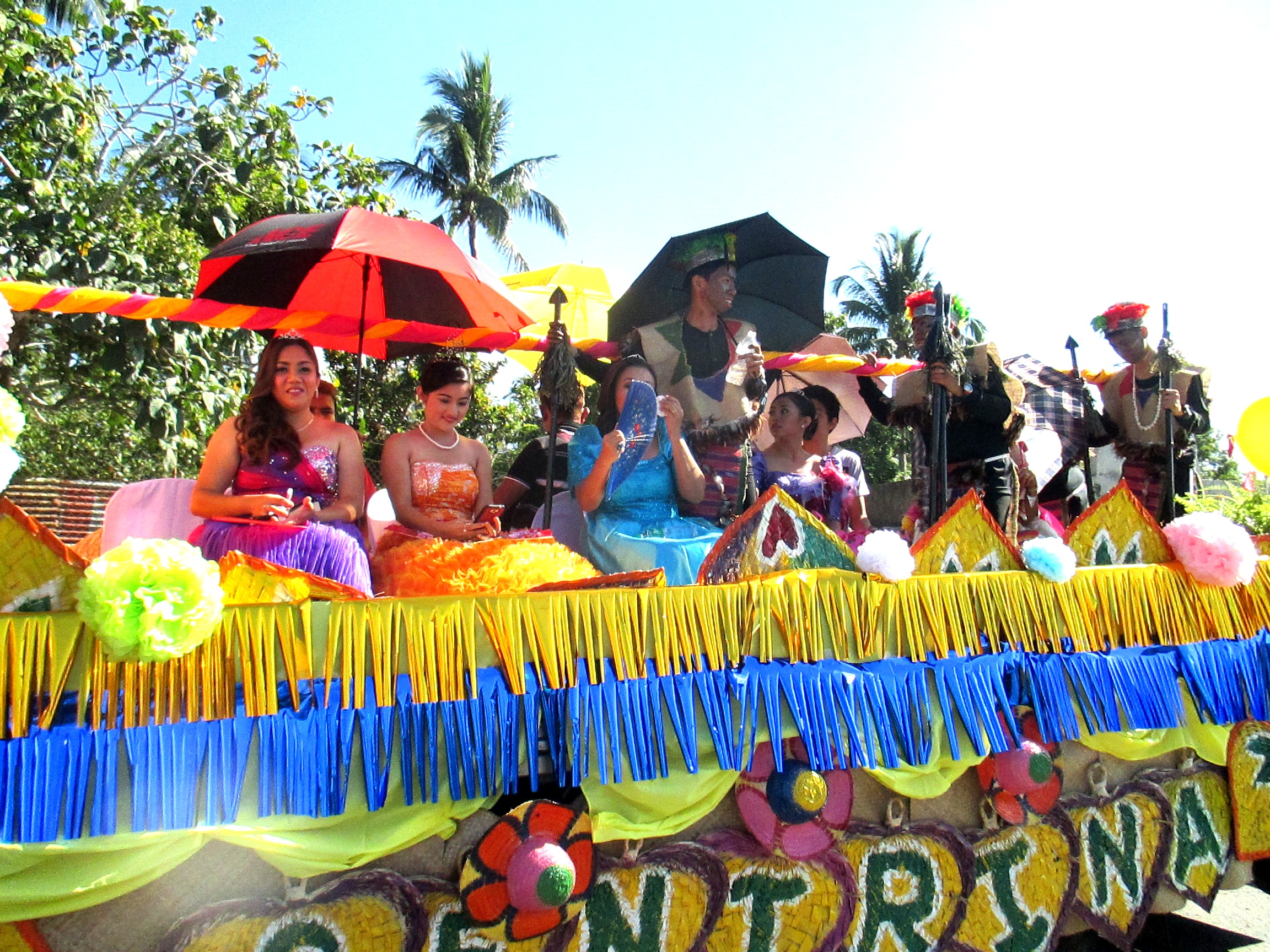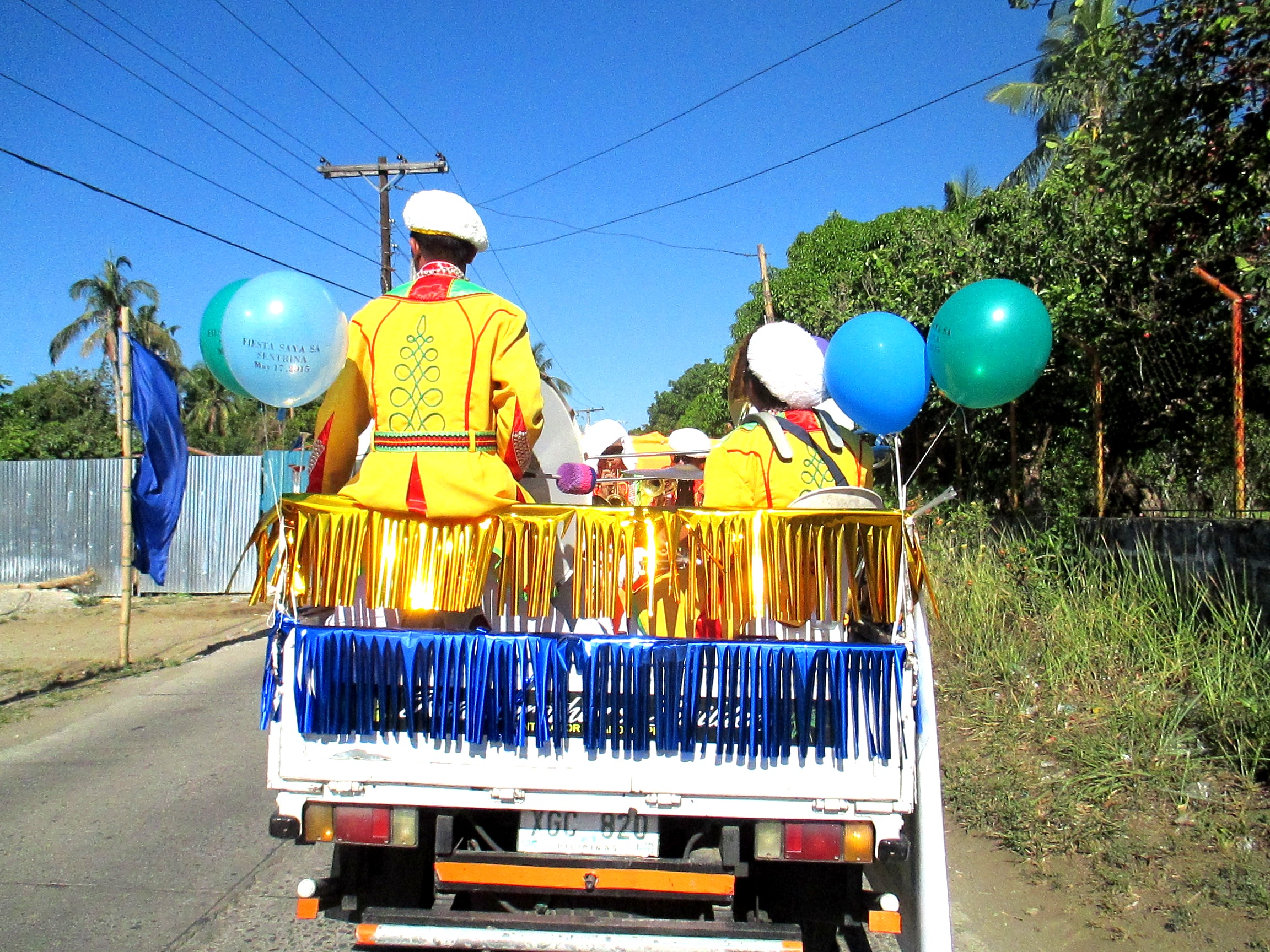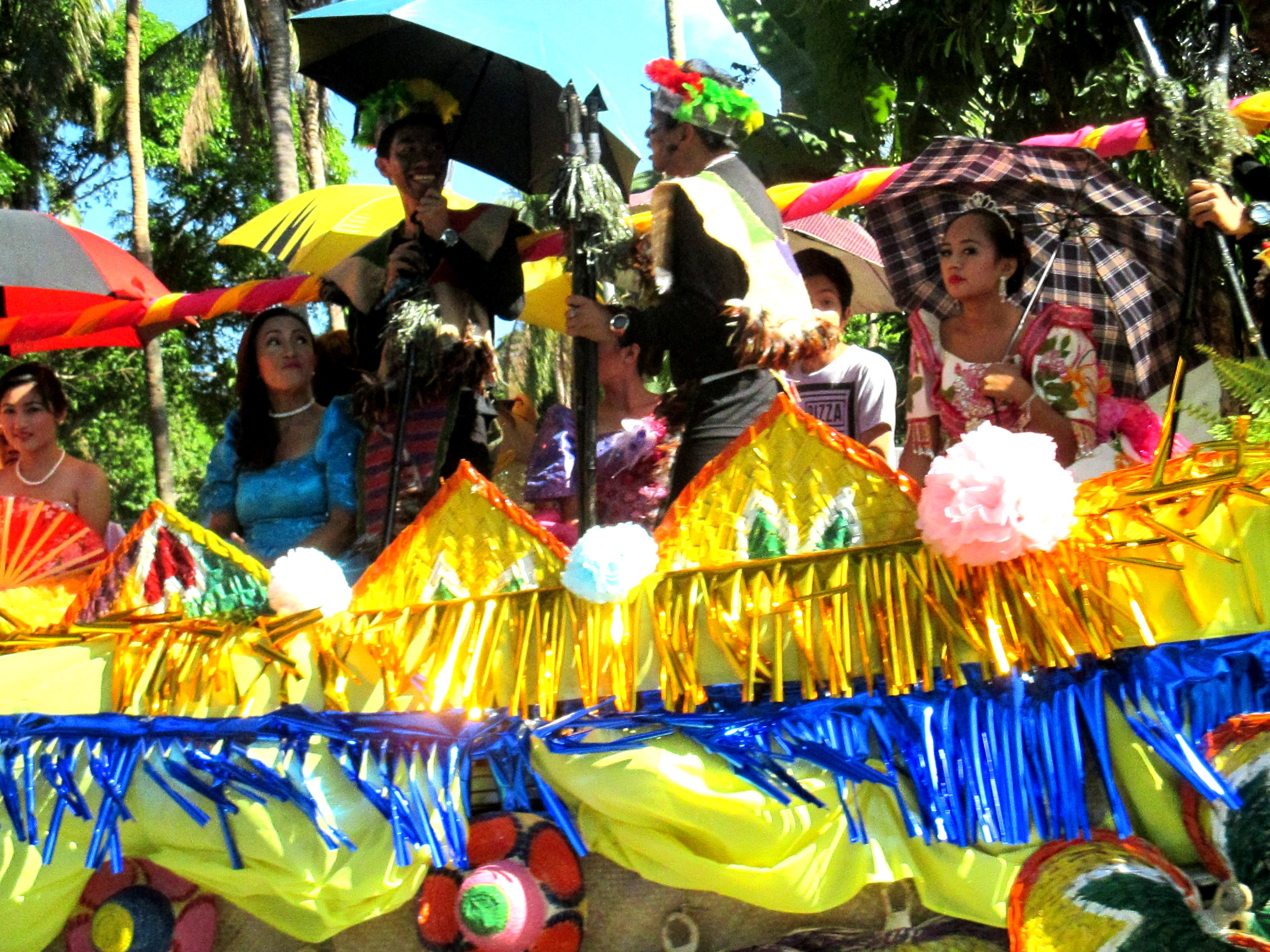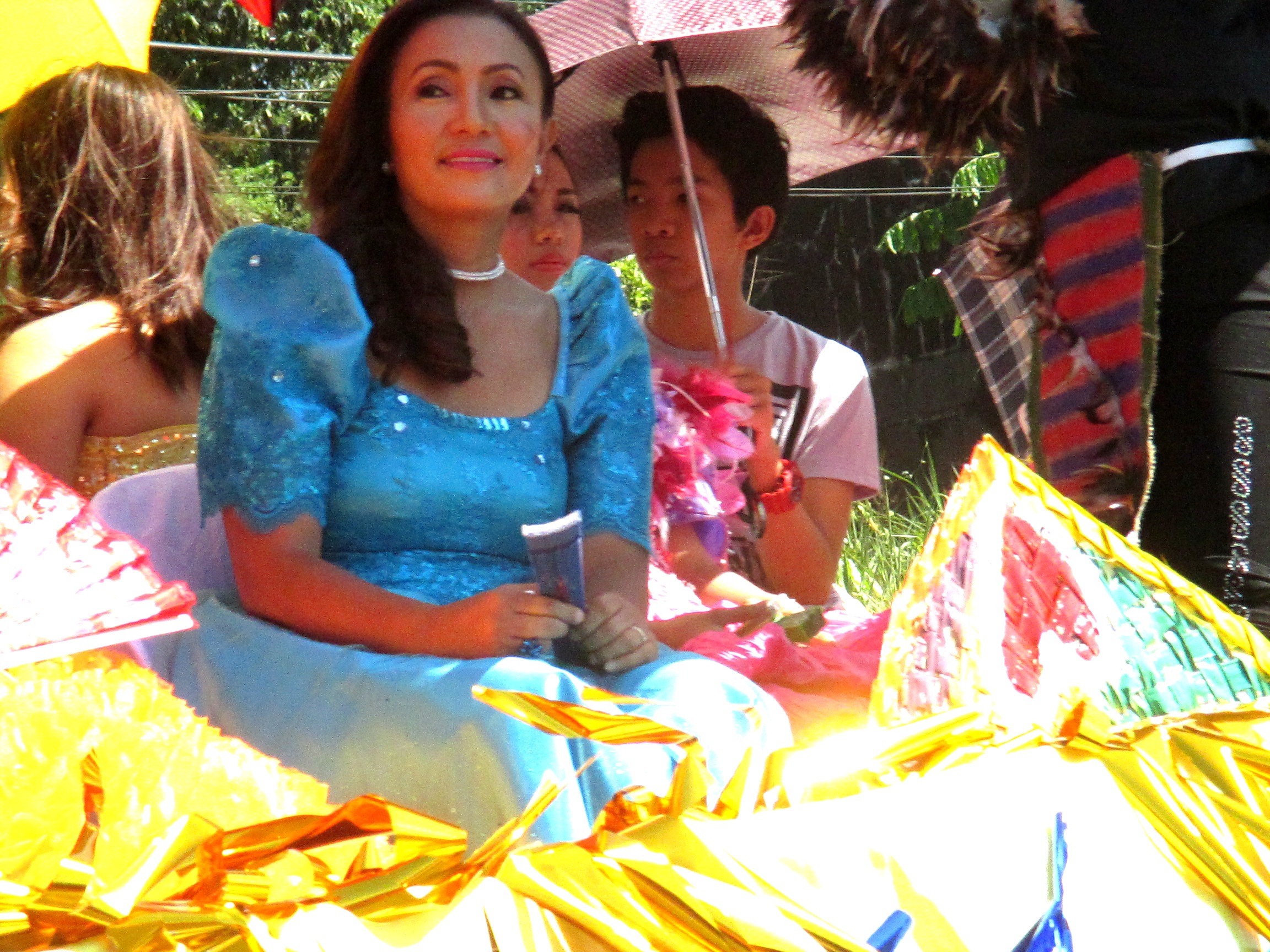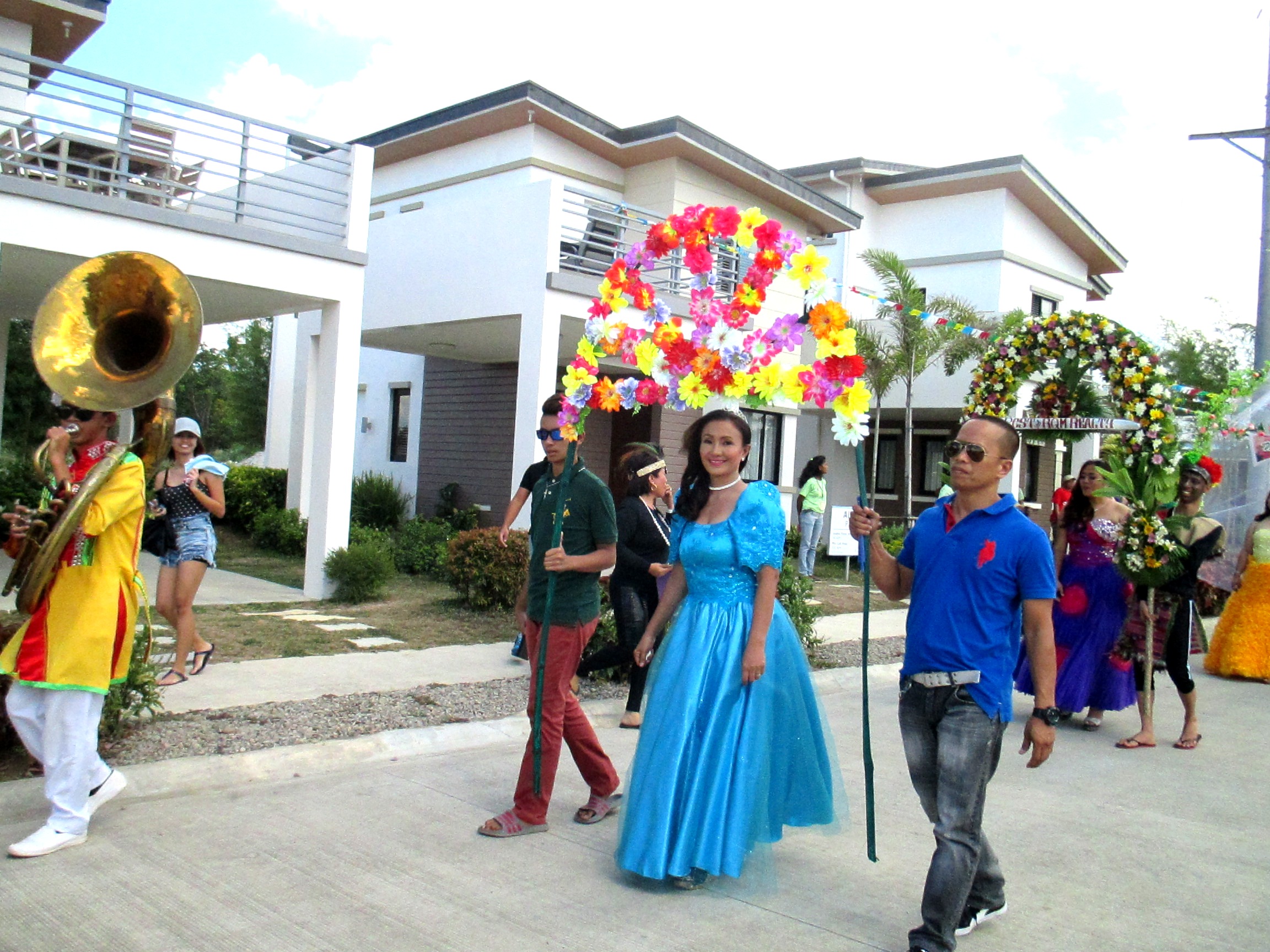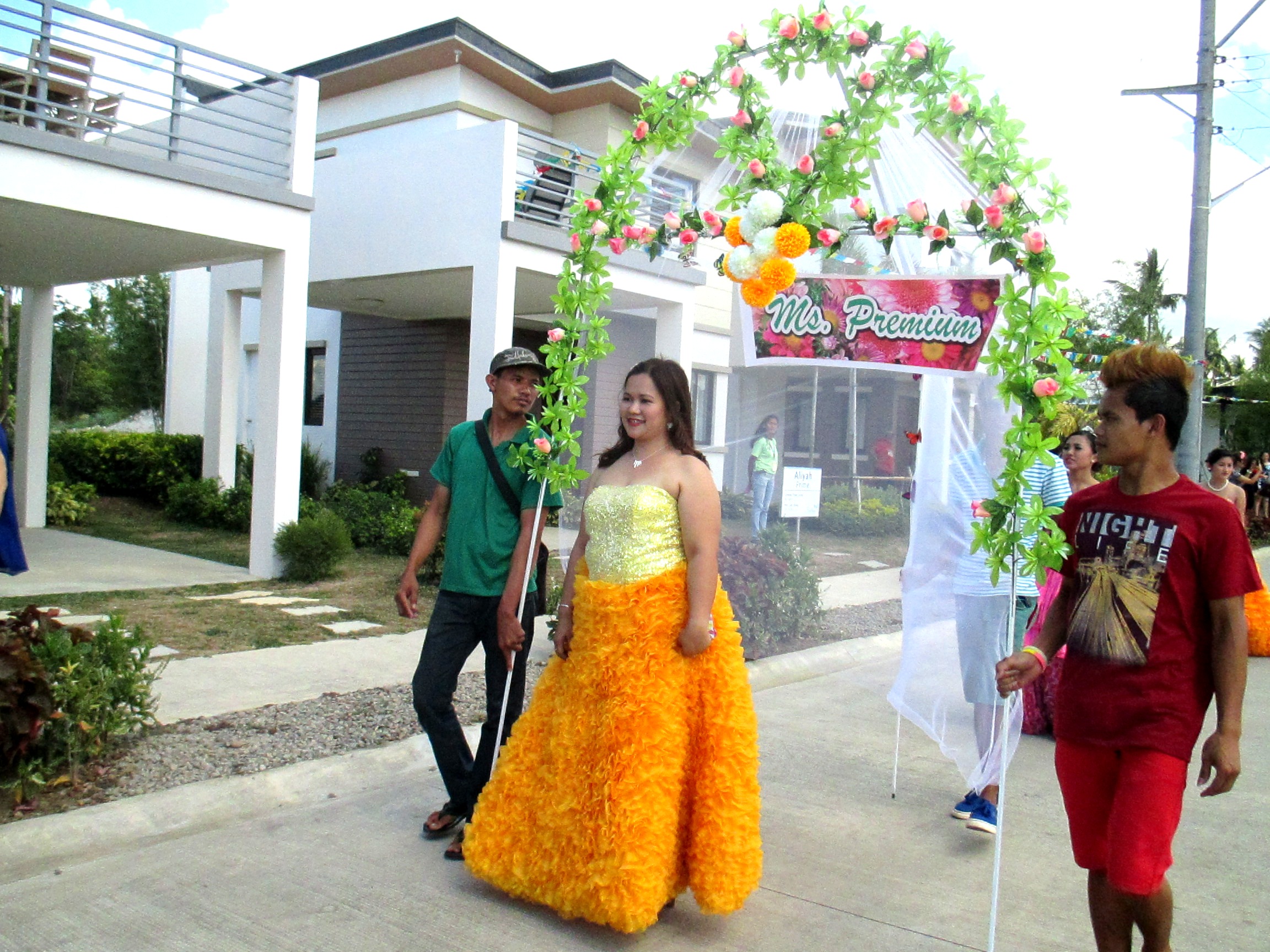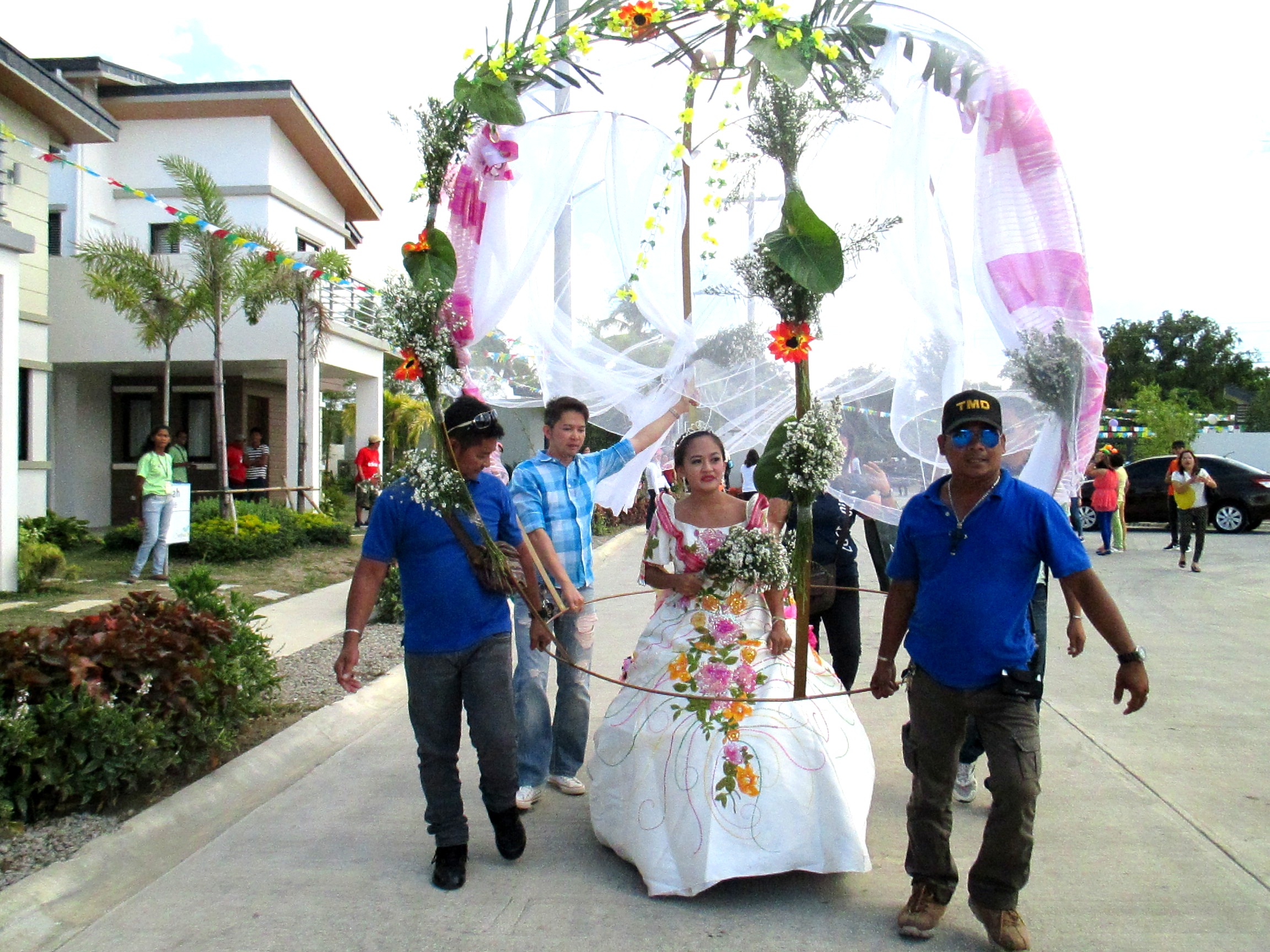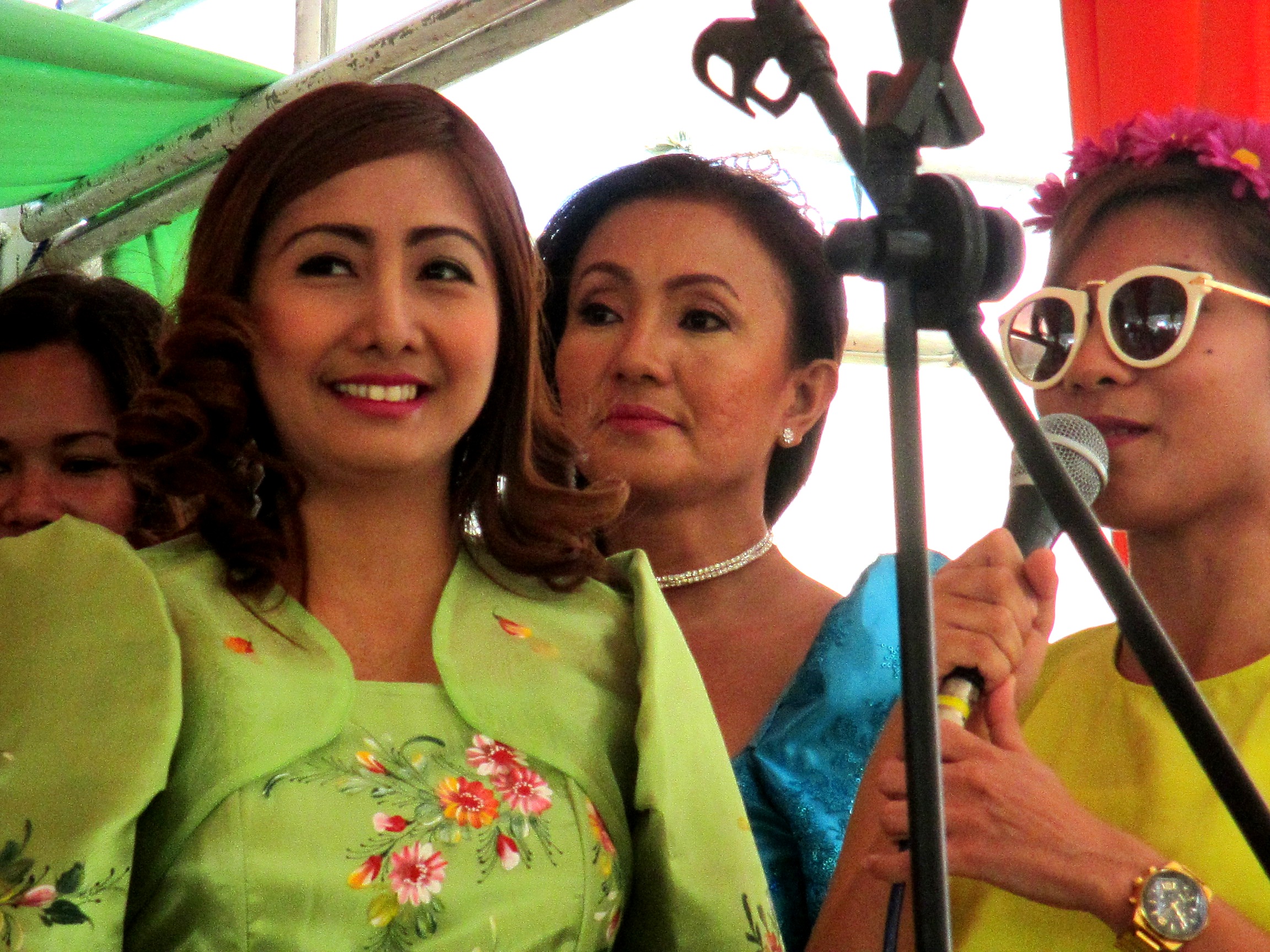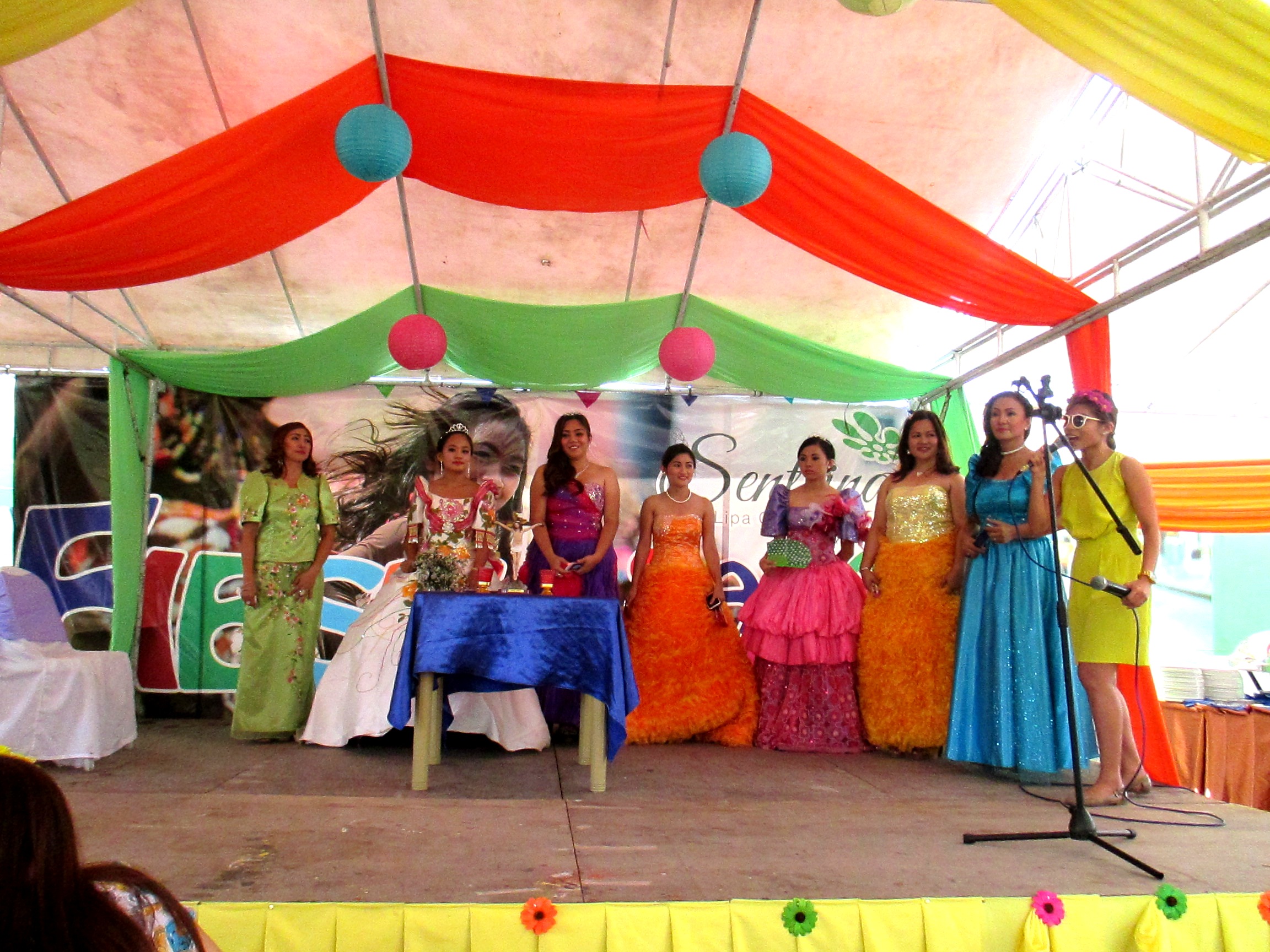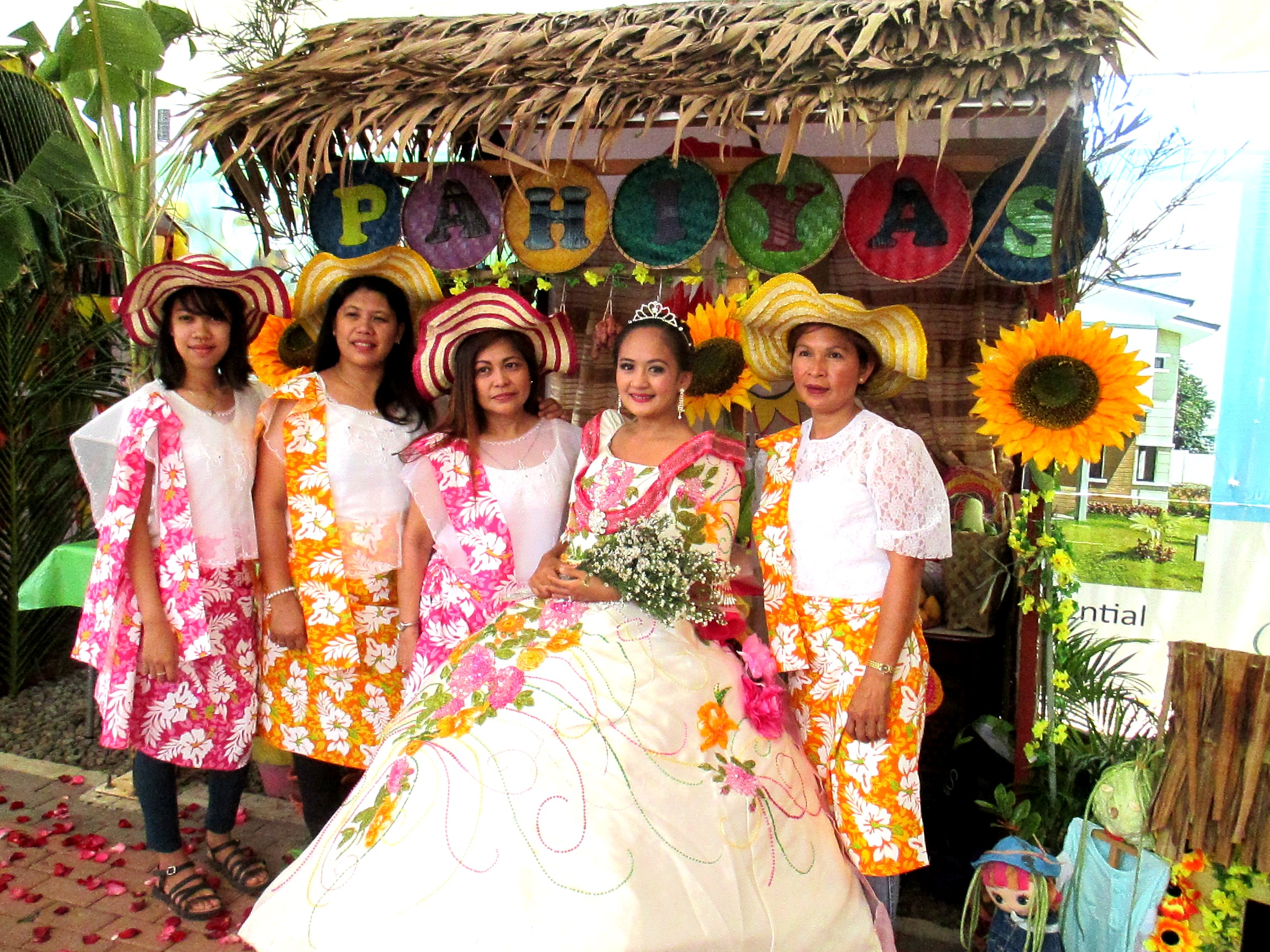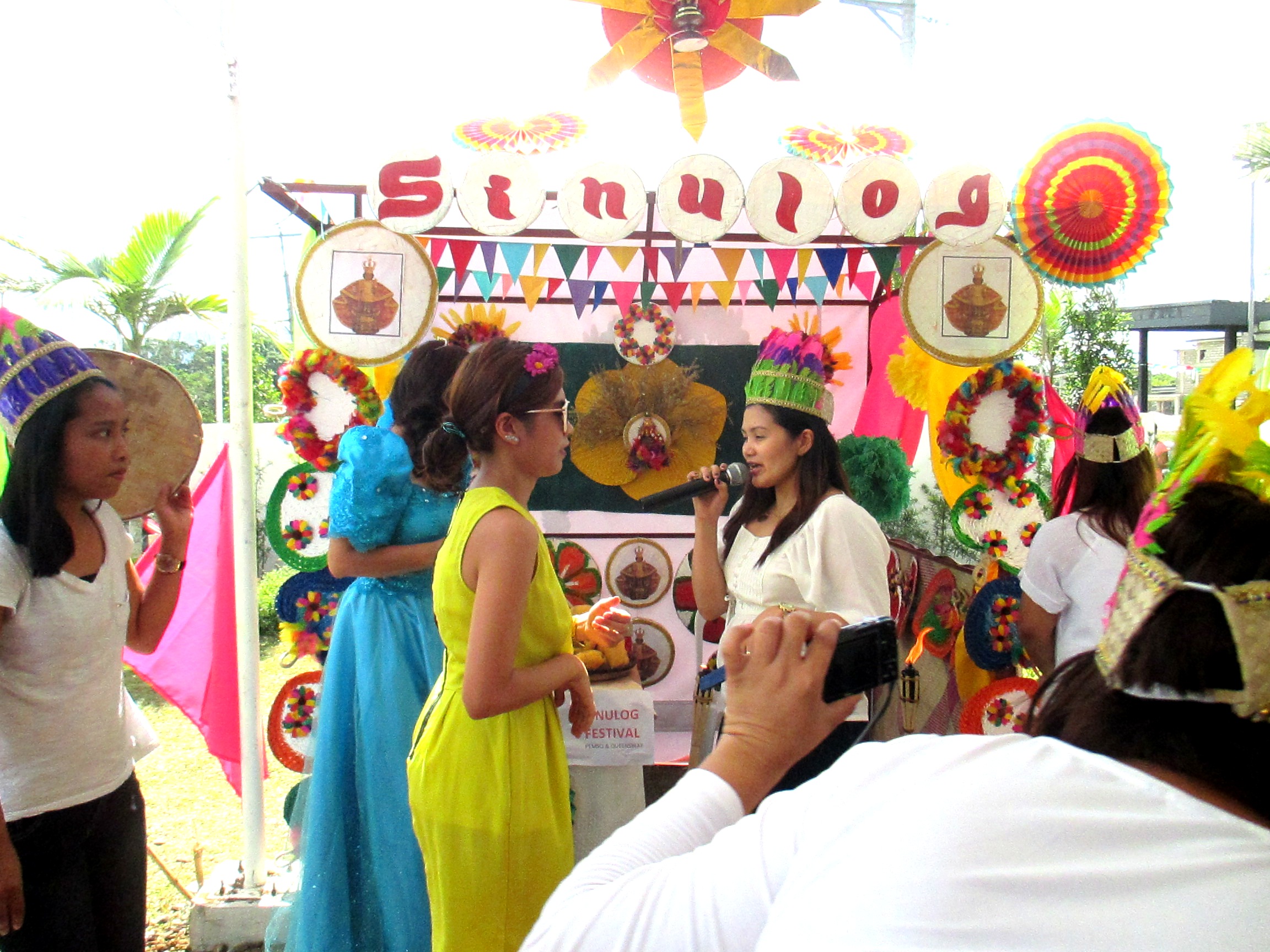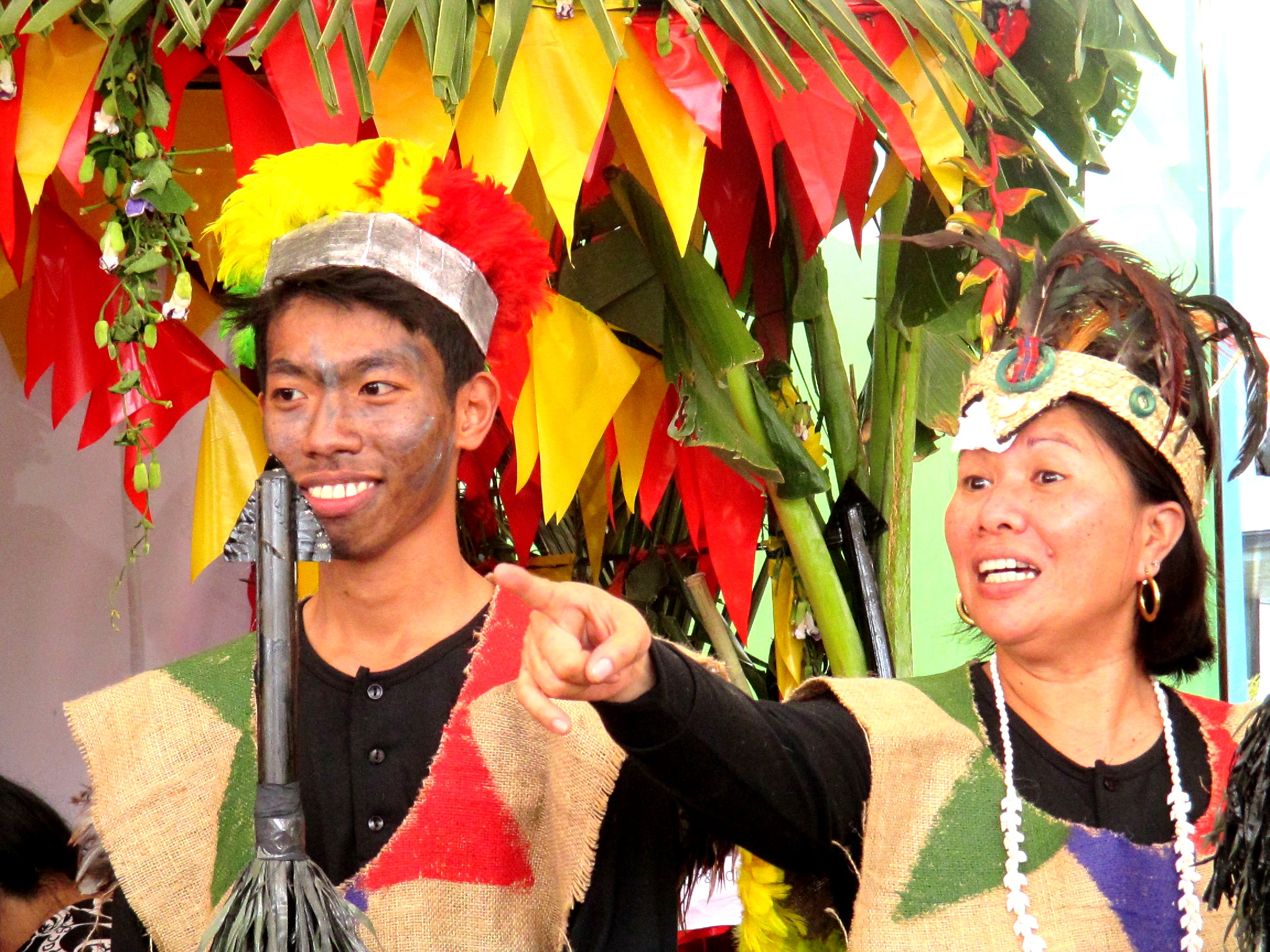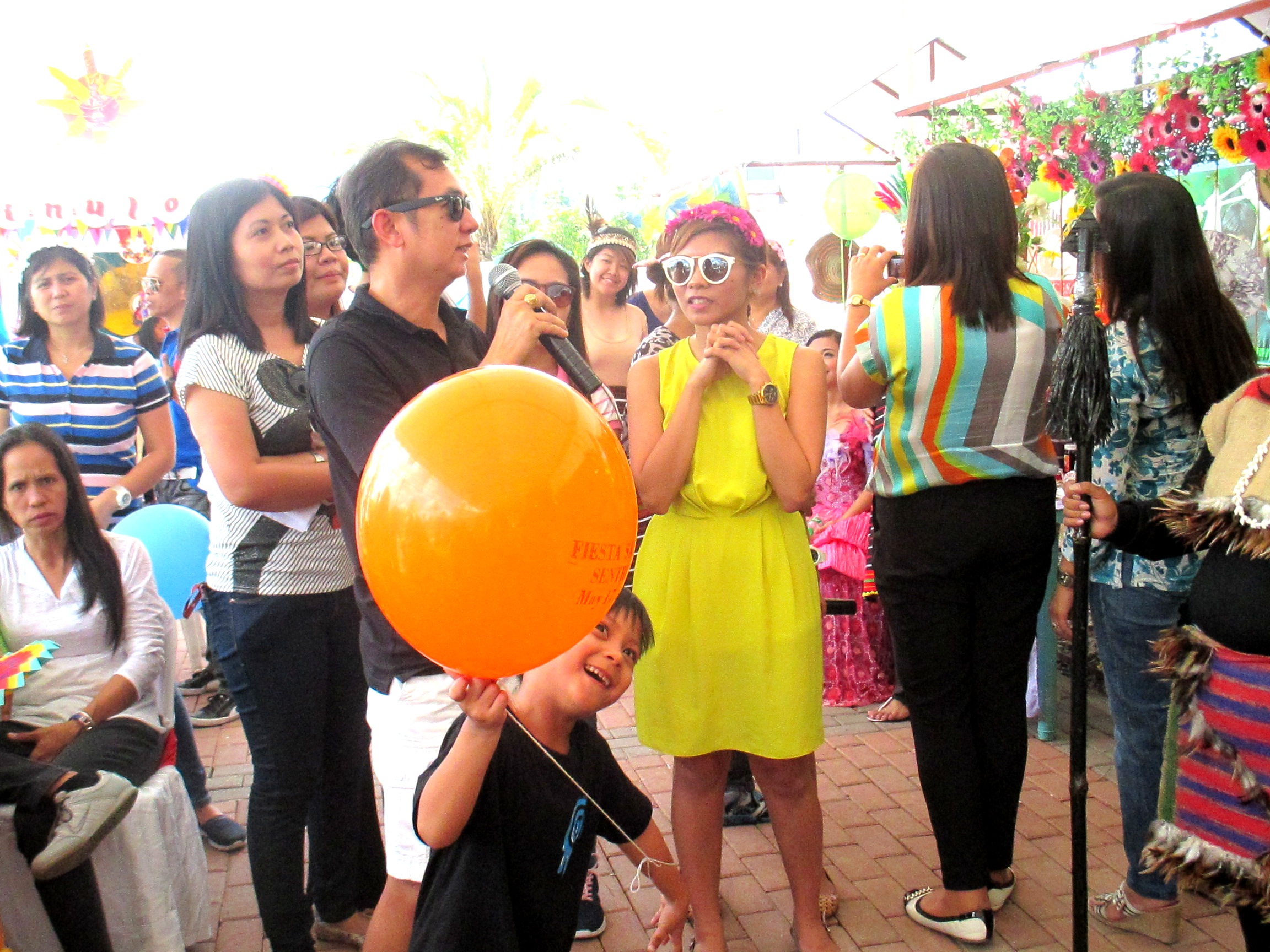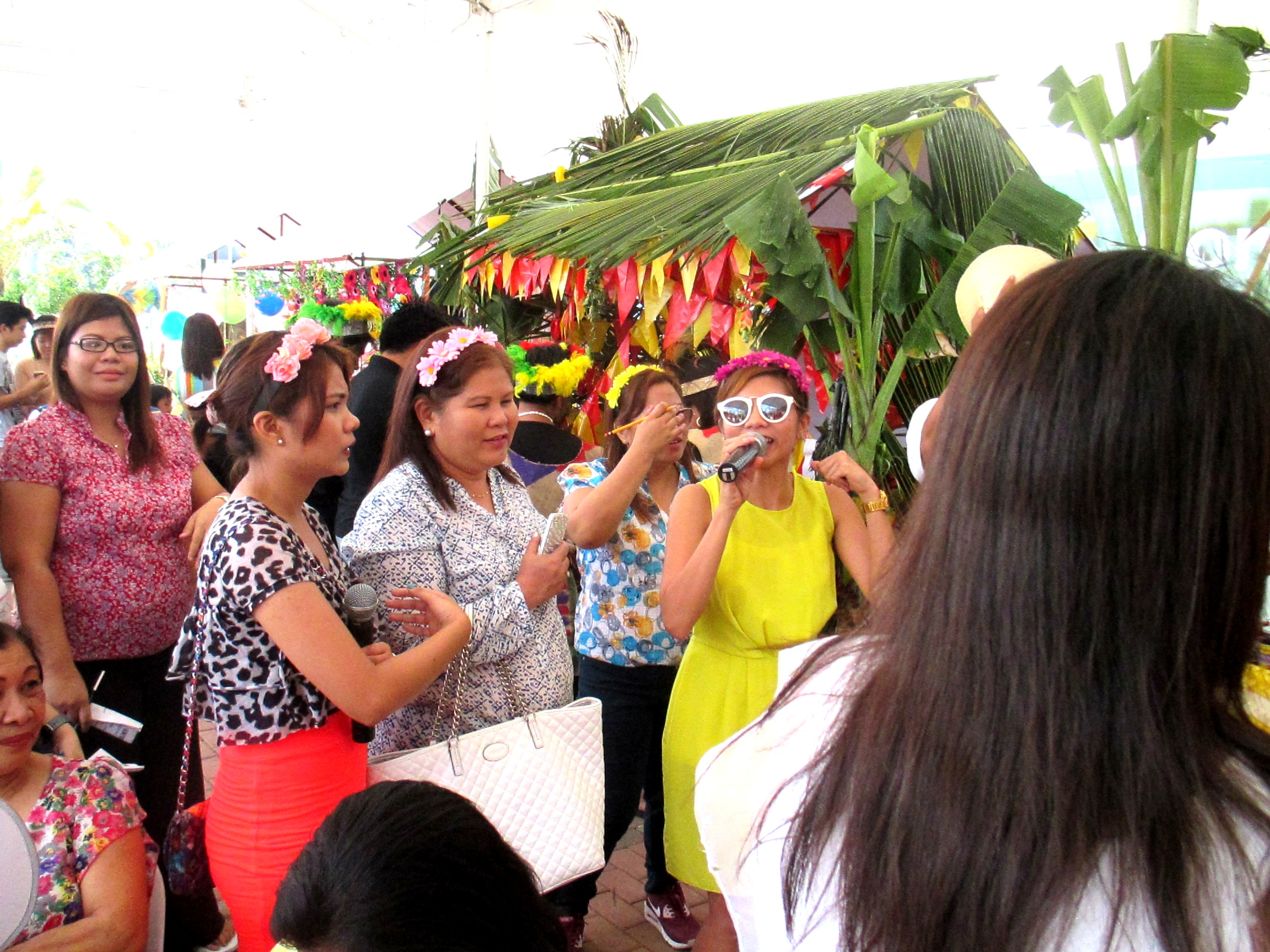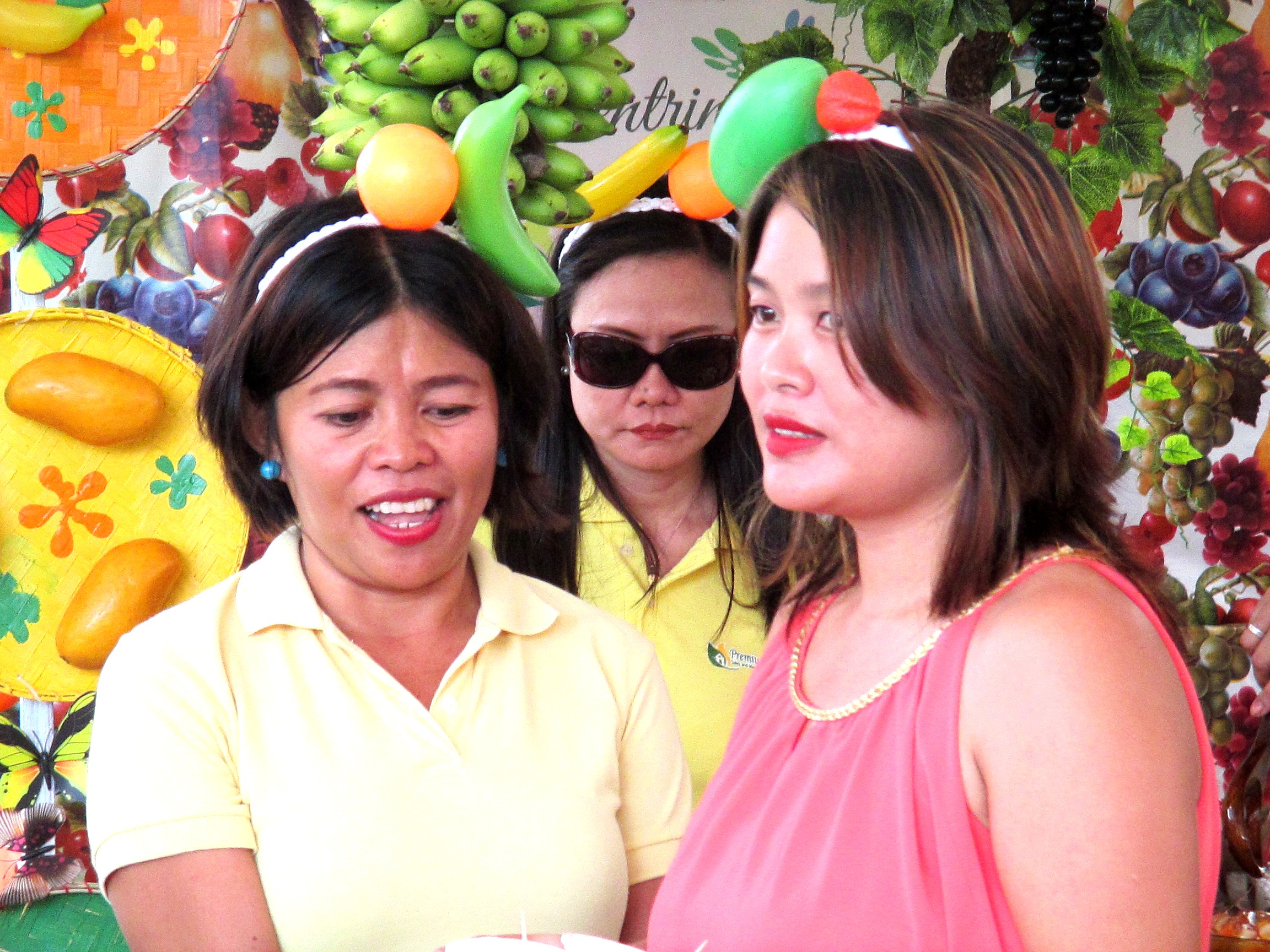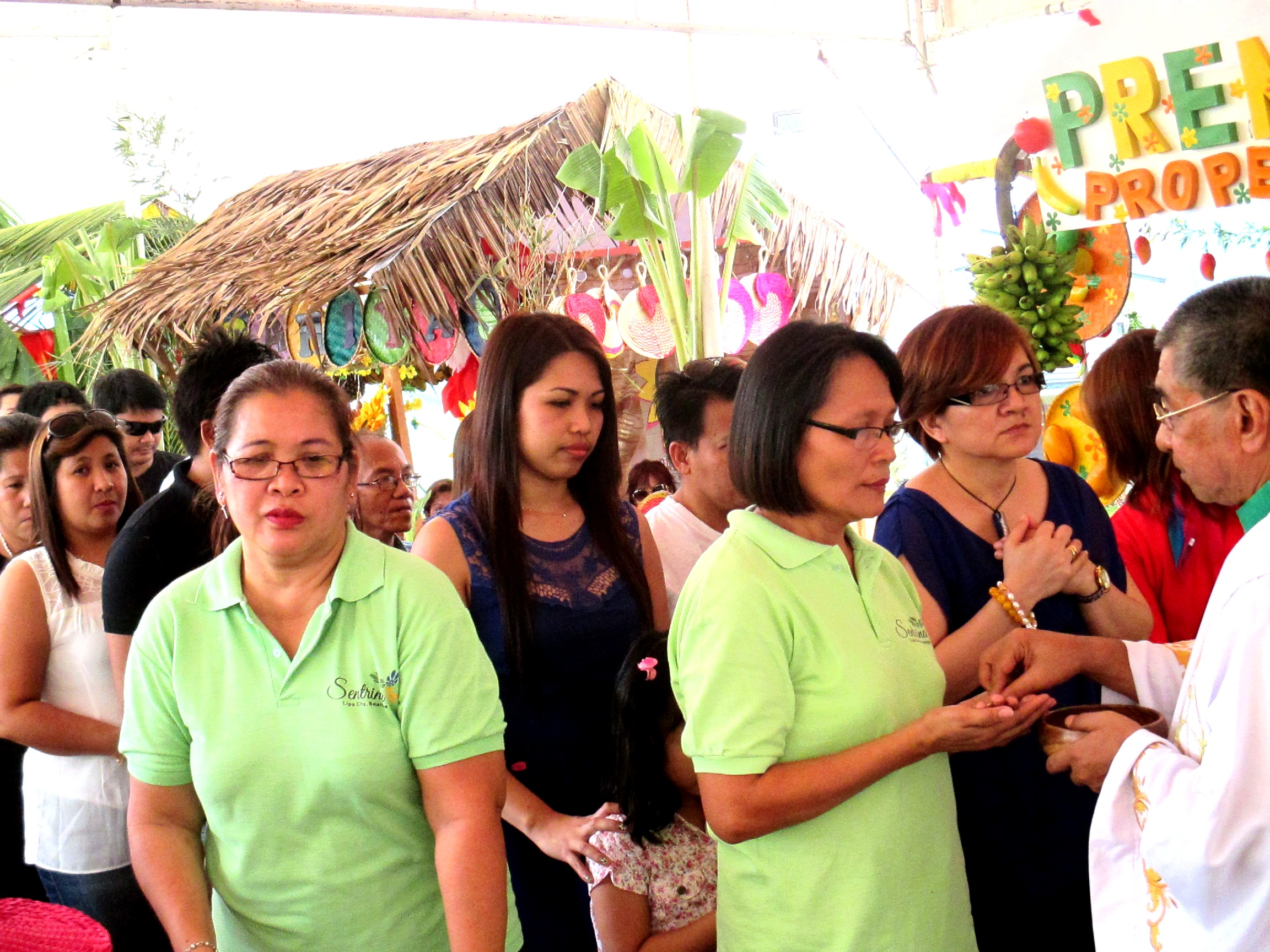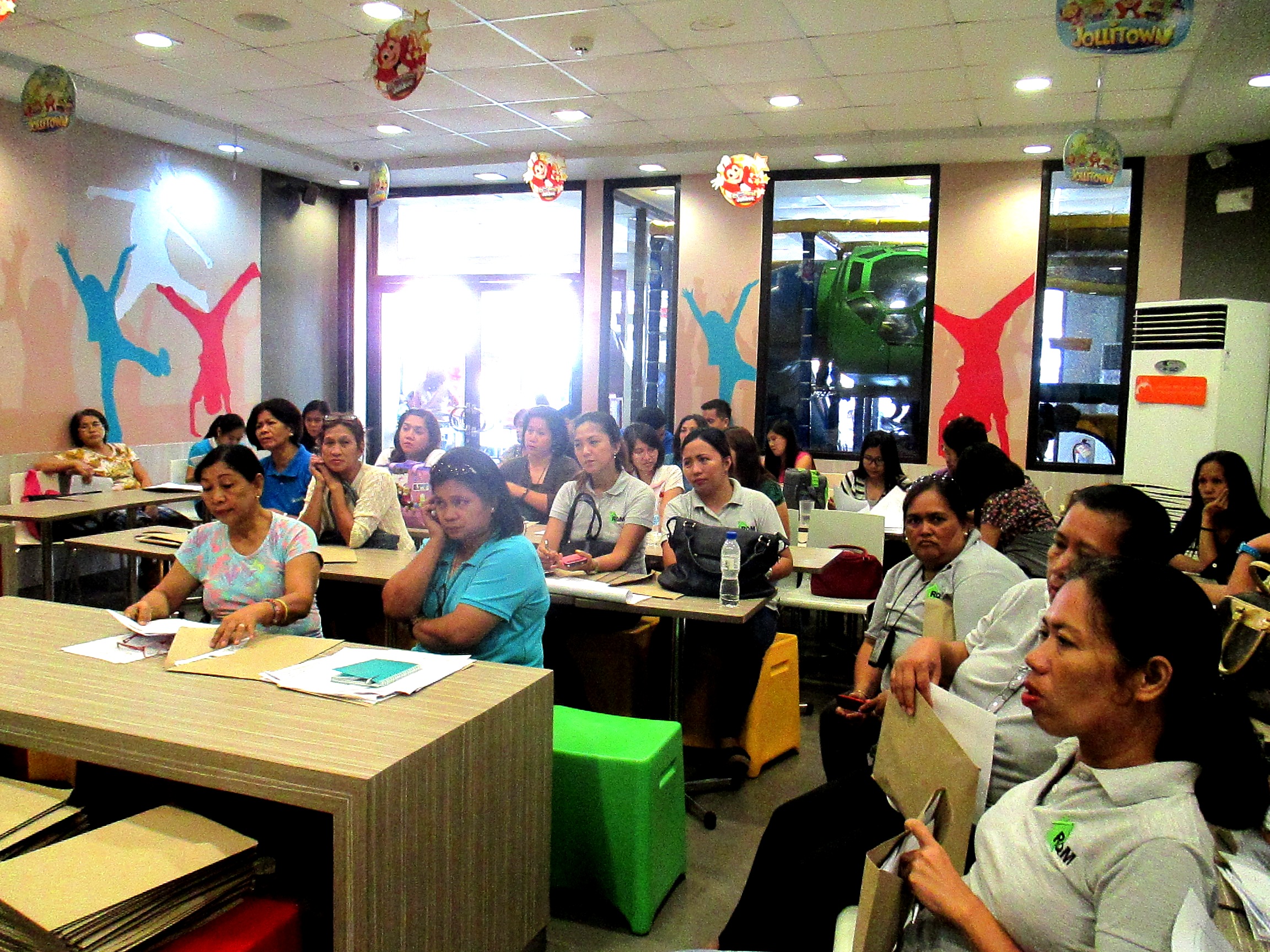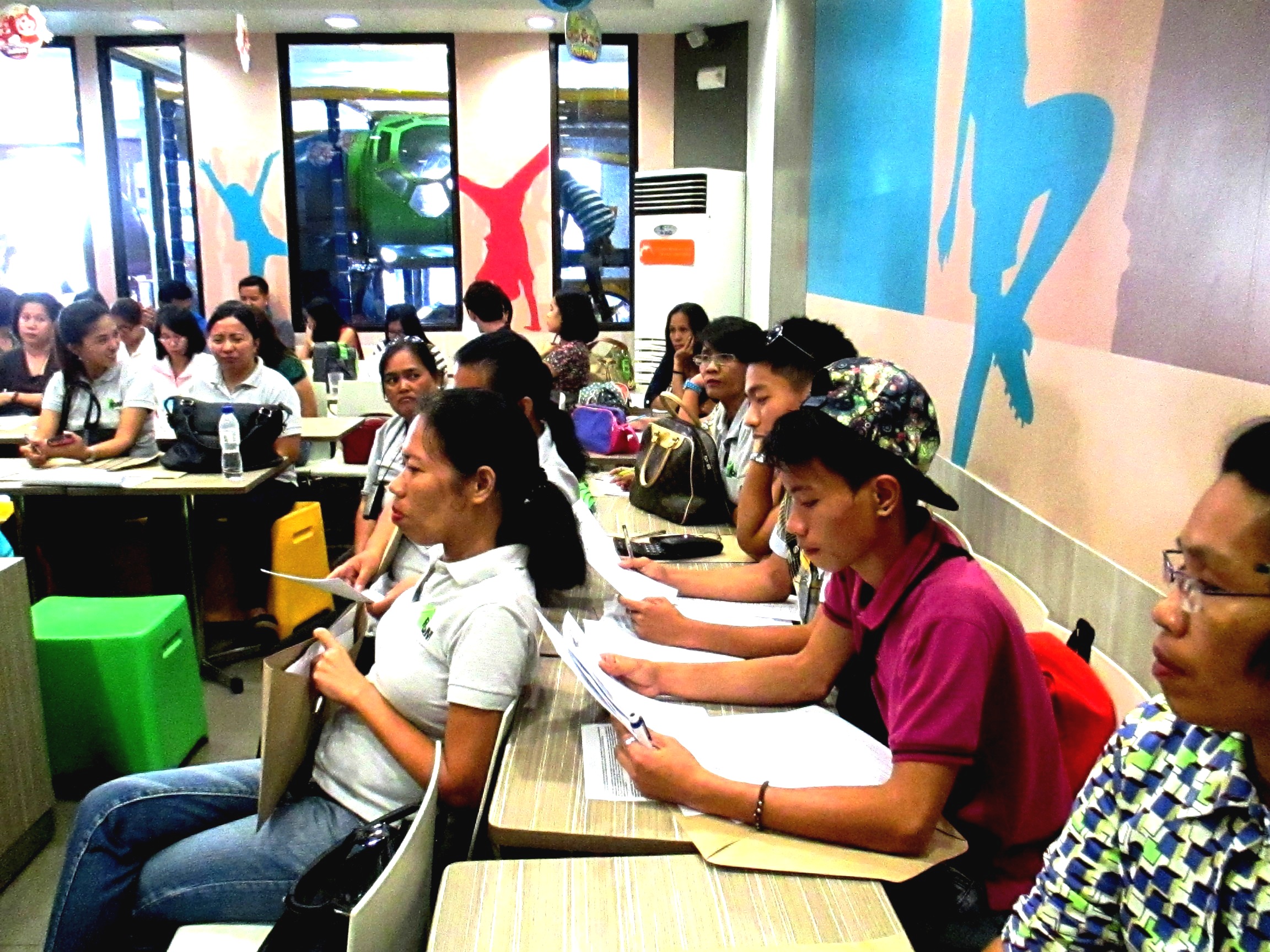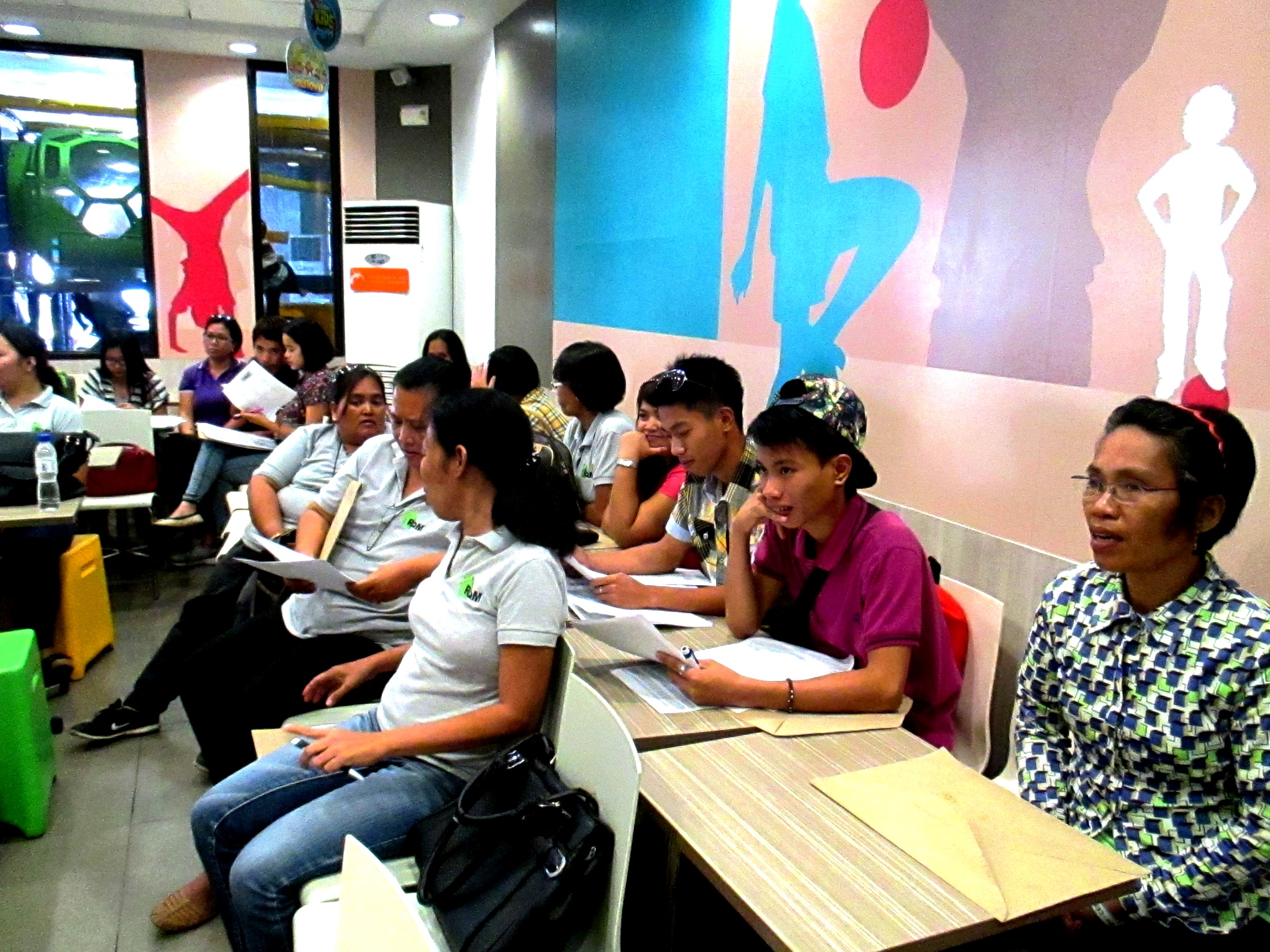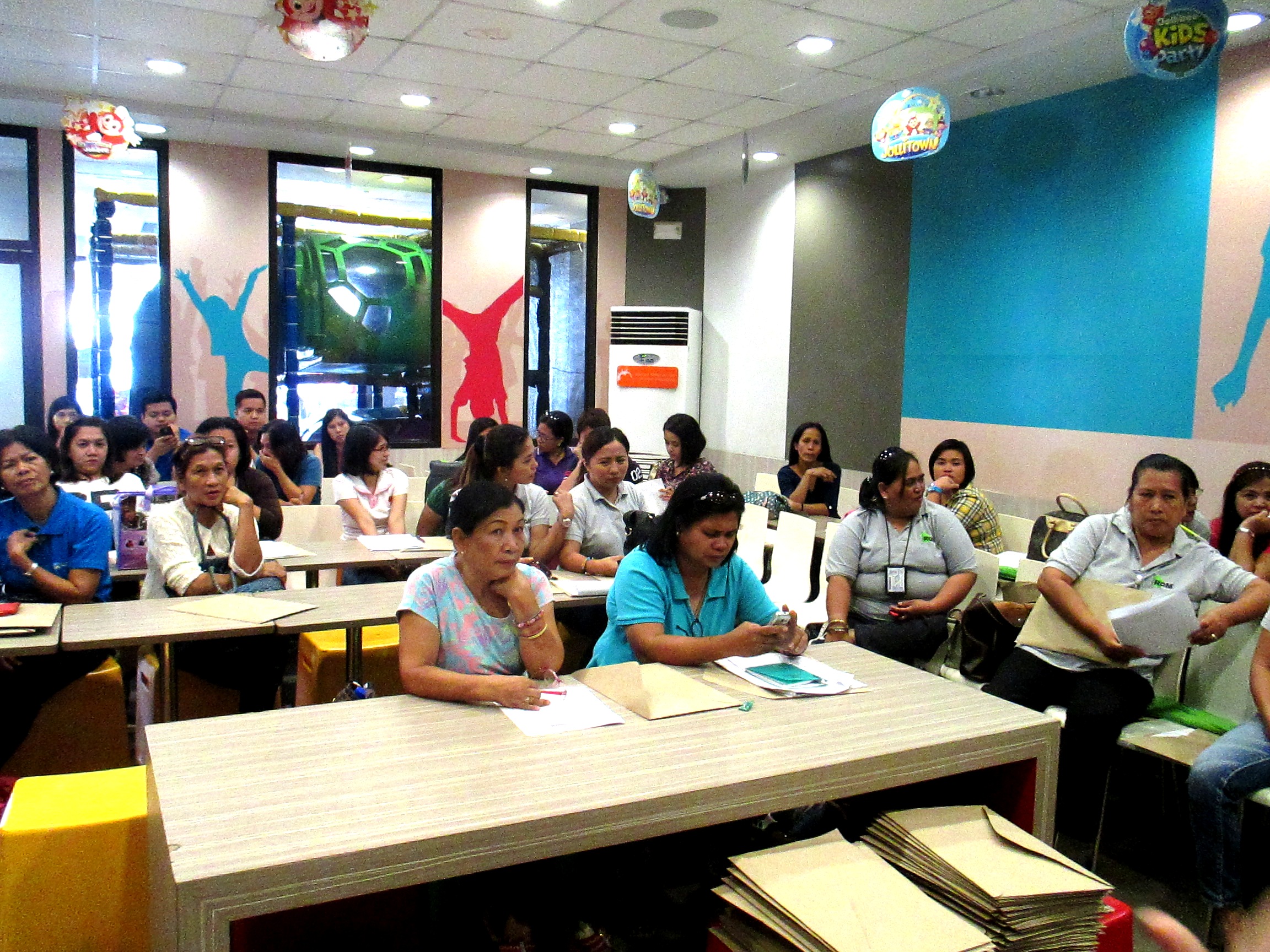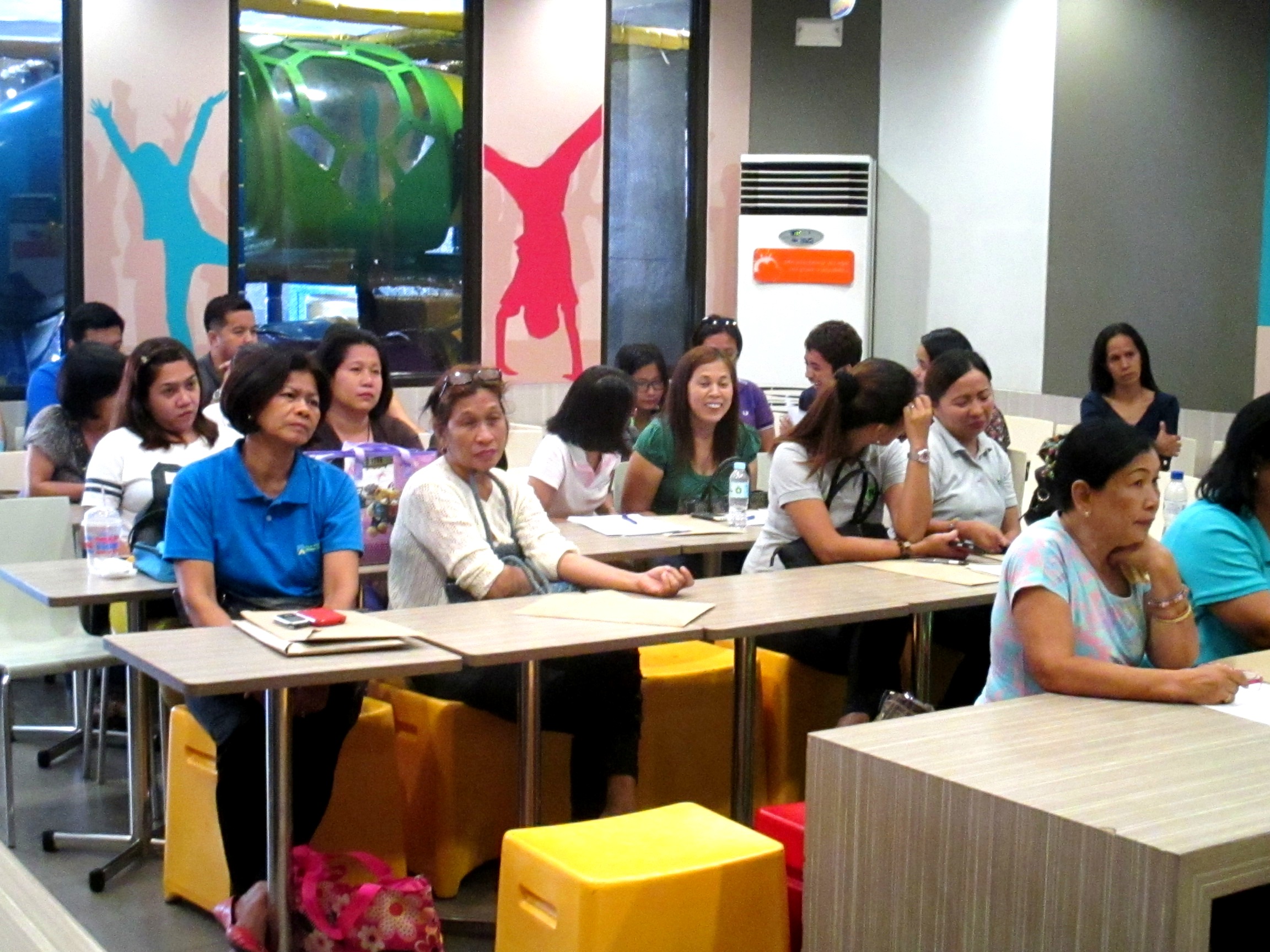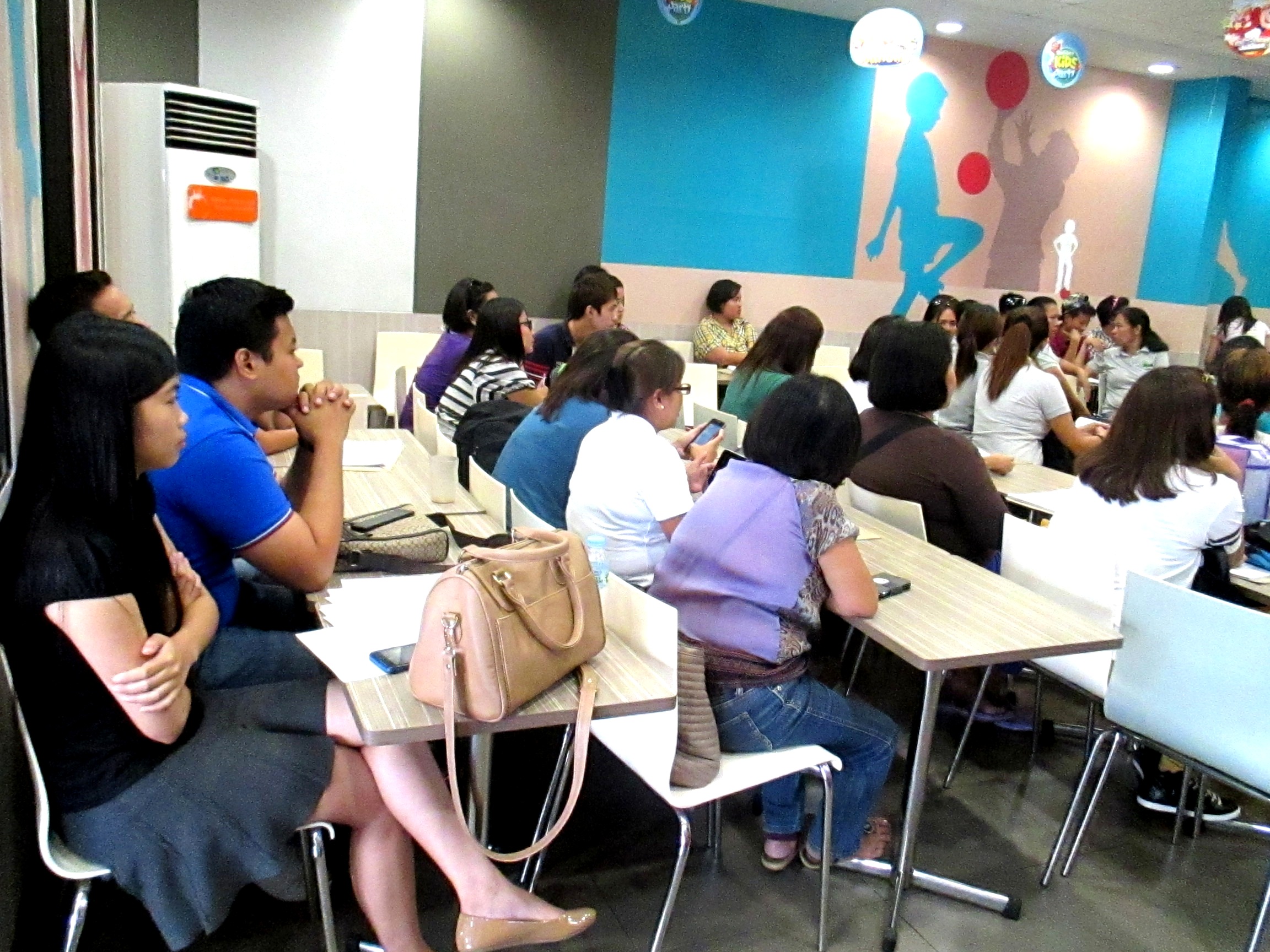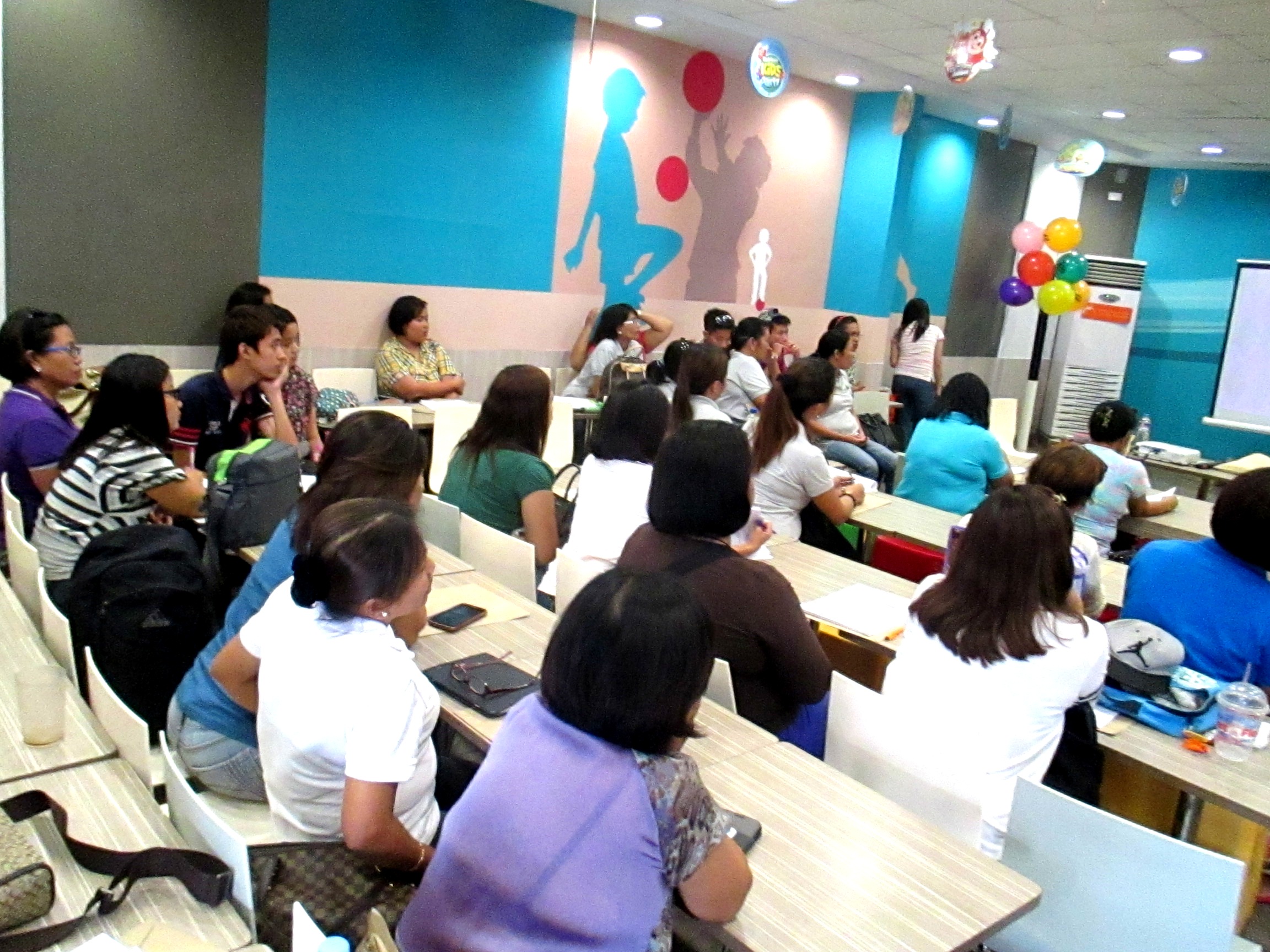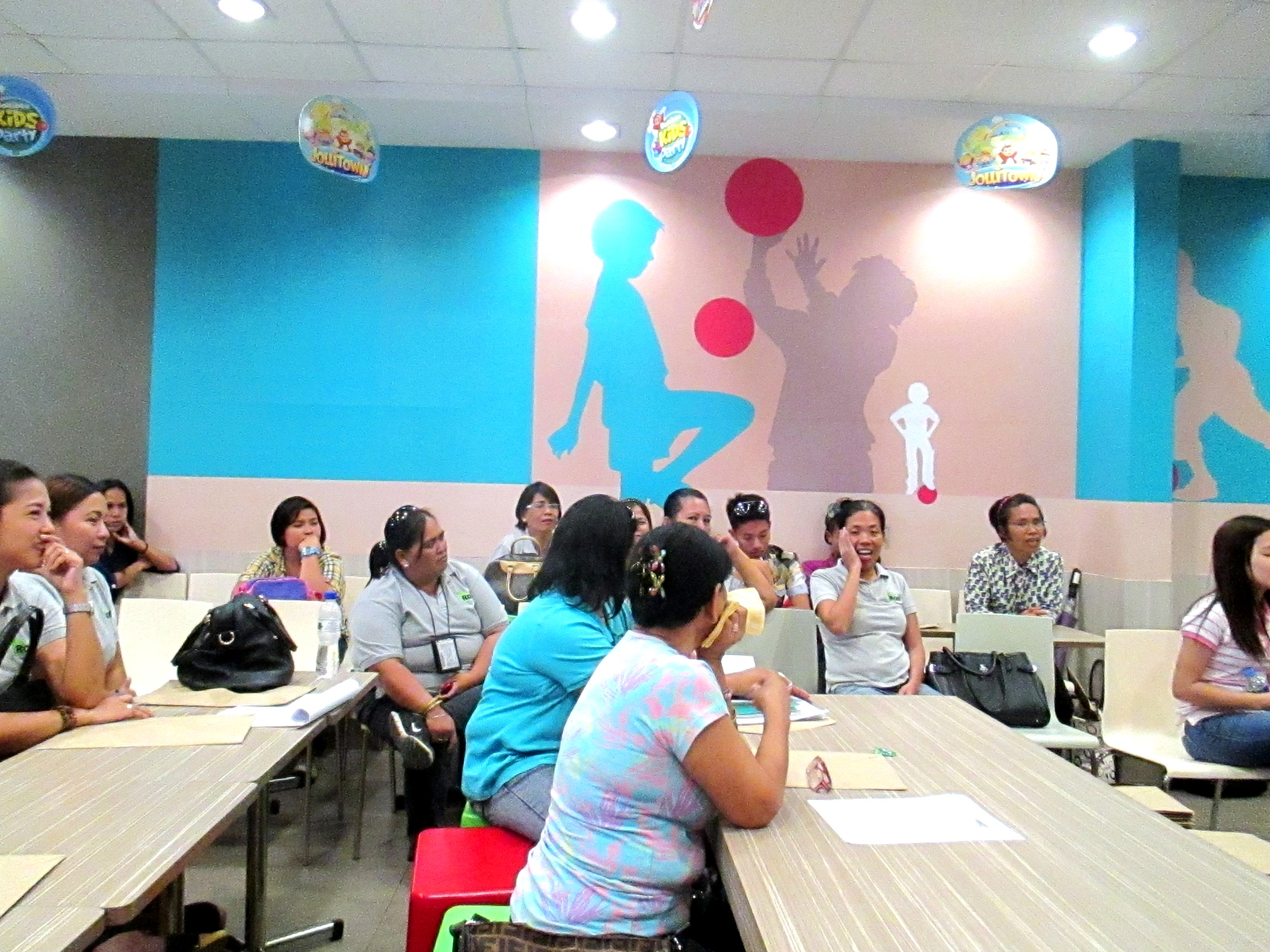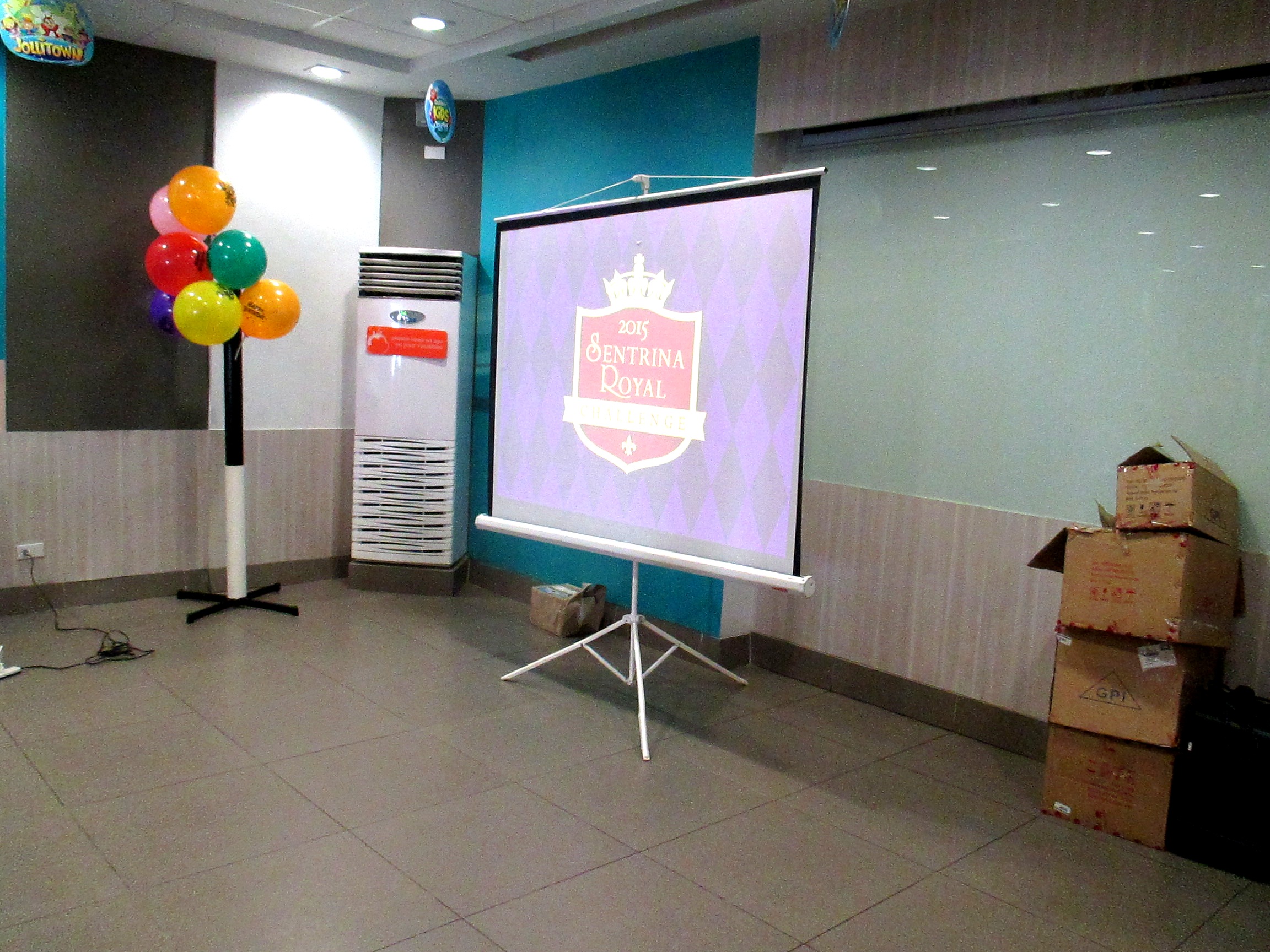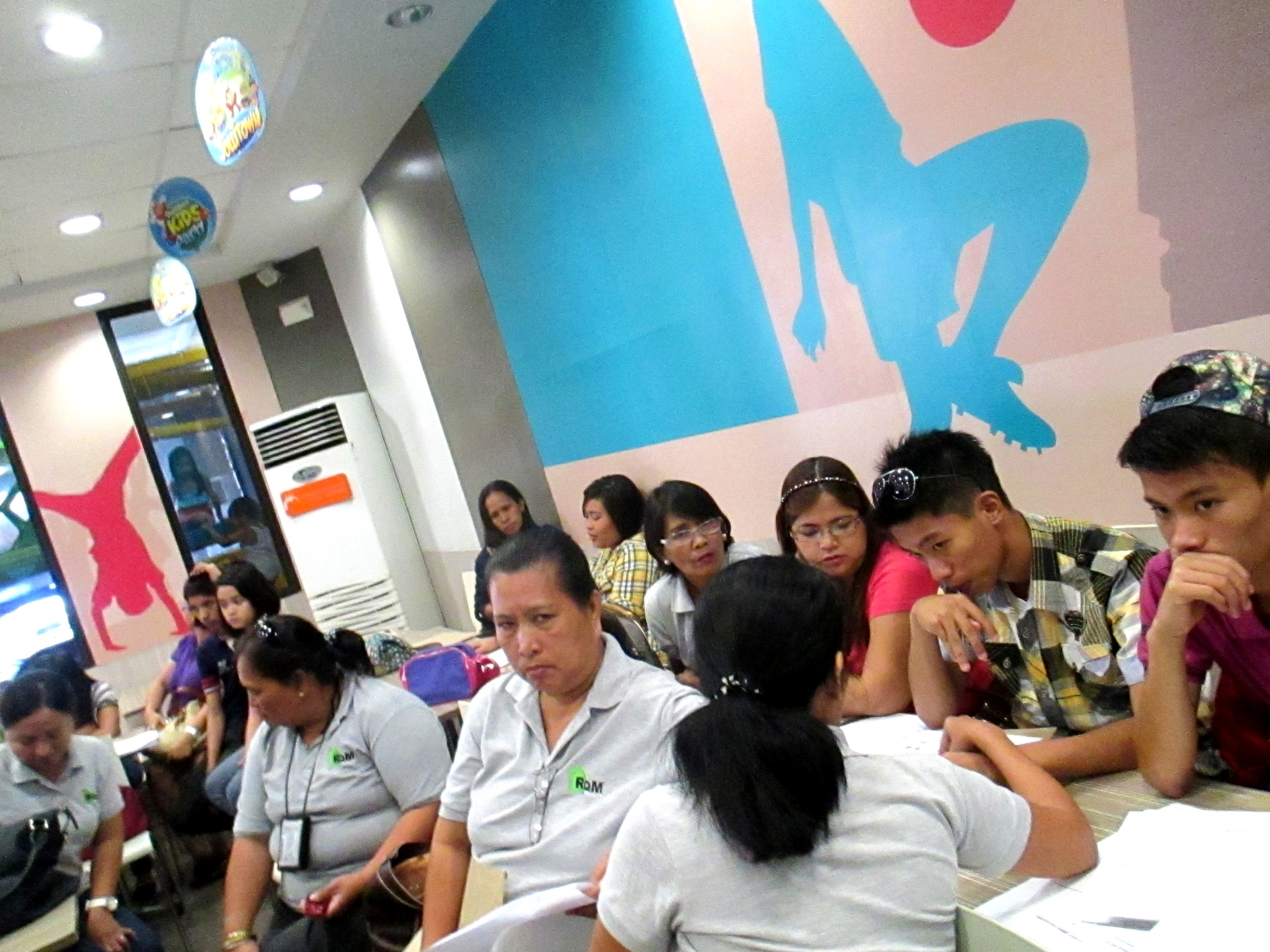 Project Knowledge Seminars
Every month, we conduct a product knowledge seminar for the brokers and sellers to enhance their familiarity with the products and services that Red Oak Properties offer. An encouragement to the participants to administer a closed-deal properly. Usually organized close to the projects or in a restaurant. We also look forward to these events because gathering of sterling individuals with a common goal - to offer a dream home that everyone can have!
Tree Planting at Amaresa Subdivision
Every planting season is the time to engage with enthusiastic, energetic, and environmentally–minded developers, sellers and guest in volunteer tree planting activity in and around the subdivision. We support the restoration and protection of natural areas and beautification as well, through good-heart volunteerism. This event continues to jewel the subdivision with thriving and growing trees. Planting is only the first step in giving thanks to our mother nature.
Fiesta sa Amaresa
Amaresa Subdivision has reached people's heart through festivities. Nowadays, unfortunately, a festival means they give you a holiday, and you wake up only at twelve noon. Then you eat a lot and go for a movie or watch television at home. But in opur culture, a festival meant the whole community would gather in a place and there would be a big party. A festival meant we got up in the morning, and very actively, lots of things happened all over the place. To bring back this culture in people, Amaresa Subdivision celebrates important festivals in the Philippines. If we don't create something like this, by the time the next generation comes, they will not know what a festival is. All these events were brought into the subdivision just to keep everyone active and enthusiastic in so many ways. The idea behind this was to make our whole team together with guests, developers, brokers and sellers, into a celebration.
Sentrina Royal General Assembly
We were all dressed for a royal night with our ball gown and tuxedo, which was the evening's theme for Sentrina's general assembly event at the Cap Auditorium, Lipa City, Batangas. The reason we made this event possible is to show these participants that they can be Kings and Queens, and that's what being part of our team is all about. Many had been in touch with the performance from different departments, and everyone was so excited for the giving of awards. Developers then gave a short but dynamic presentation on Product knowledge and speeches which is an important aspect of the General Assembly program. "Think that you are Royal and you shall be"
Trip to Boracay
Our sales and back end support family celebrated their hard work and dedication by relaxing at Boracay Island last February 2013 for their quarterly incentive. They enjoyed the activities arranged for them which are swimming, boating, fun games and parties. Everyone had a good time. This was the perfect time to honor the time and breakthroughs of the people behind every good product and service that we provide.
Sentrina Grand Launching
RedOak Properties and Mega Prestige Properties announced today that it has officially opened the doors at the Sentrina Subdivision, a subdivision of six house models in Lipa City, Batangas. Riding a wave of the success from Amaresa Subdivision in Bulacan, the Developers now plans to expand into the southern Luzon market.
This is an exciting day for the brokers and sellers.
Amaresa Blessing of Model Units
Ribbon cutting ceremony led by Red Oak Properties Chairman Alfie Lawrence Siy, Red Oak Properties President Russell Lim, Blue Mountain Properties Corporate Secretary Mr. Edward Sy, and Green Palm Property Ventures President Ms. Luna Gallaza.
The blessing of the model units and entrance gate of Amaresa Subdivision was held last May 2012. The ceremony was attended by Red Oak Properties and Goldenpine Realty Development officers together with brokers, sellers and respective guests. The celebration was graced by the local parish priest that led this spiritual nourishment.
First General Assembly for Sentrina
There are those people who term them as get-together-marketing-program while others call them meet-up-with-friends-affair. Whichever name seems appropriate for you I cannot emphasize enough how this event is so important. For the first gathering of Lipa's best Real Estate Agents and Brokers, It is a dream for every person who attended to have a constructive work group, unfortunately this isn't achieved easily. That is why we hold these kinds of events deservedly organized to meet so as to enjoy one another's company and carry out some activities together as a group.
Broker's Gift Giving
The Red Oak Properties community allotted many of its resources to facilitate this relief efforts. Out of their kind hearts and the idea that they cannot afford to celebrate and enjoy while fellow countrymen are in need, brokers and sellers acted and joined the rest of the nation in sending help to the Yolanda Victims. It was in that spirit that the developer through various sponsorship that this activity was a success.
Amaresa General Assembly
This is the day to renew friendship with fellow brokers and sellers in our Amaresa Project.
Invitations were mailed and the expectations are for the largest number to attend this gathering. The fun began in the afternoon. Dressed in ties and gowns. There we achieved thousands of memories from the people who participated. After the initial greeting and vproduct presentation, there was a short program to award the best brokers and sellers for the year, followed by a catered dinner.
For past General Assemblies, brokers and sellers together with the developers allots their time and travel to help achieve this event.
Sentrina Ground Breaking and Blessing
Every Subdivision begins with a Groundbreaking Ceremony.These ceremonies are a fun beginning for each new project and gives the family a real sense that the construction of their new home is finally beginning.
Officials broke groundon the new Sentrina subdivision that will allow the construction of approximately 10 houses. With people opting to move elsewhere to fulfill their residential needs, this event helps them get more excited for the target completion of their units.

Red Oak Properties Inc. and Mega Prestige Property Ventures have taken the lead on this event. Supported by head office staff, brokers, sellers and guests.

The first phase of construction was scheduled to begin this week. The original part of the construction will deal with utilities with construction of housing to begin in 30 to 45 days. This first development phase will consist of a total of atleast 4-5 blocks.
Sentrina: Pre-Launching 2014
A successful Amaresa Subdivision prompted the pre-launch of the 9 hectare land in Lipa City, Batangas - The Sentrina Subdivision. This offers another chance for interested investors to own a property and experience a resort-inspired subdivision in a suburban setting. It is residential community that features class, comfort and convenience in your lifestyle.
In attendance were the developers, brokers, sellers and prospective buyers as well as respective guests on this eventful day.